The Supreme Court has found in favour of small firms receiving payments from business interruption insurance policies.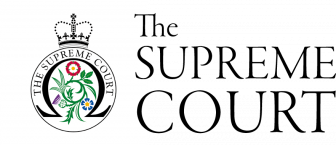 The legal process was fast-tracked to the highest court in England and Wales which now says it has "substantially allowed" the appeal brought by the FCA and an action group to clarify the position.
The ruling could cost the insurance sector hundreds of millions of pounds – perhaps as much as £1.2 billion.
In the lockdown of last spring, many small businesses made claims through business interruption insurance policies for loss of earnings when they had to close. But many insurers refused to pay, arguing only the most specialist policies had cover for such unprecedented restrictions.
A selection of policy wordings were tested in court, setting the parameters for what would be considered a valid claim.