Private renters are to be offered access to a new "lifetime deposit" to help with the costs of moving home.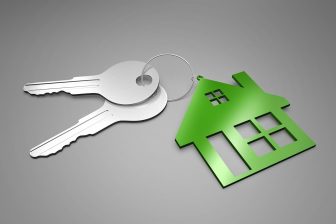 The new initiative was announced yesterday in the Queen's speech, among a raft of measures to reform the renting sector.
On average, renters have to put down a £1,054 deposit to secure a tenancy, according to the Office for National Statistics.
The government has finally pledged to publish the Renter Reform White Paper later this year.
The Conservative Party initially vowed to introduce a new scheme to permit tenants to transfer their tenancy deposits when they move properties in 2019 – ahead of the last general election.
The new Lifetime Deposit scheme will allow renters to transfer their deposit from one property to another instead of being left out of pocket for weeks while they wait to be reimbursed from their old landlord but have to spend money securing their new property.
Polly Neate, chief executive of Shelter, said: "The Queen's Speech offers fresh hope to England's 20 million private and social renters. Today, we are one step closer to ensuring every renter can have a decent place to call home."