The Renter's Reform Bill did not feature in the Queen's Speech yesterday, but the government did announce a range of reforms that will have an impact on the sector.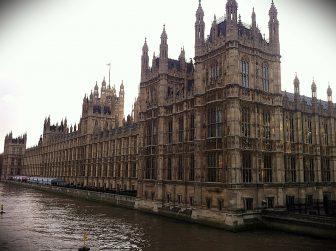 The government intends to bring forward legislation, but it is not yet clear when that would be.
The decision to publish the White Paper will be largely welcomed by those who were concerned the changes would be rushed through and poorly thought out.
Ben Beadle, chief executive of the National Residential Landlords Association, said: "We welcome the government's commitment to publish a White Paper on reforms to the rental sector and consult widely before introducing a Bill.
"What is proposed amounts to some of the biggest changes in the private rented sector for over 30 years. We urge the Government and all others in the sector to use the time they now have to ensure that the reforms are fair and workable for both tenants and landlords.
"This must include comprehensive grounds upon which landlords can legitimately repossess properties, the development of a new tenant-landlord conciliation service to help sustain tenancies wherever possible and court reform to ensure possession cases are dealt with much quicker than the year or more currently being taken.
"Lifetime deposits for tenants provide an opportunity to reduce the upfront cost of renting, but they need to work for all concerned.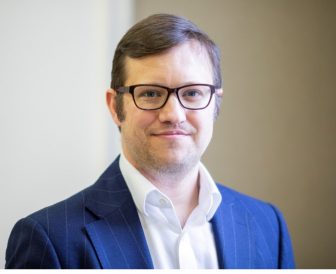 "We welcome also the government's ambitions to drive out bad landlords from the sector without penalising those who do the right thing. We want to root out all those who bring the sector into disrepute."
The announcement in yesterday's Queen's Speech that the government will publish a Renters Reform White Paper in the Autumn demonstrates that ministers are prepared to engage with the industry to understand the impact any substantial legislative changes will have on those involved in the private rented sector, according to Timothy Douglas, policy and campaigns manager at Propertymark.
He commented: "With the focus of the new package on lifetime deposits, landlord redress and greater enforcement, the UK government must look at ensuring that a system that would allow deposits to be passported can only take place if there is a bridging loan, with the UK government as the guarantor, in order to ensure the remaining part of the deposit is covered should the tenant default. Additionally, the UK government must prevent 'double jeopardy' and only extend redress membership to properties that are fully managed.
"Propertymark will be engaging with MHCLG and MPs to ensure they fully understand the consequences of any changes. We will also be scrutinising the White Paper and proposed legislation, to ensure the best possible outcome for our members."