LSL has announced the creation of two new employee forums to further enhance employee engagement across the group.

The Inclusivity and Diversity Forum will concentrate on championing inclusivity and diversity across the business and, with this in mind, will aim to improve working practices and processes across LSL.
In addition, the Communities Forum will aim to develop and improve how the group's businesses can support colleagues with charitable, community and other voluntary initiatives as well as find new opportunities for LSL to explore.
Both forums consist of a cross section of employees working at varying levels from across the group, who have volunteered to be members, with their chairs reporting directly to David Stewart, LSL's group CEO.
Their creation has been driven by employee feedback so far gained through internal surveys and discussions within LSL's existing Employee Engagement Forum, which has already proved successful in ensuring employees' perspectives are included in LSL Board discussions.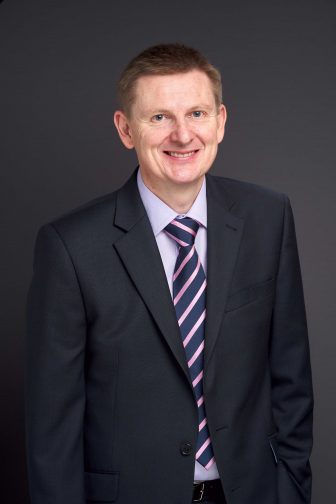 Stewart commented: "The establishment of the forums is an important step forward for the LSL Group and demonstrates the importance we place on our Environmental, Social and Governance (ESG) framework which we launched last year with a particular strategic focus, at the moment, on diversity and inclusion, communities as well as the environment.
"Our Inclusivity and Diversity Forum will seek to find new ways of working that recognise, celebrate and respect the diversity across our Group whilst the Communities Forum will help maximise the impact we make in our local communities. Both will play a pivotal part in driving change within the business and, importantly, ensure that employee views and opinion are captured and can continue to be acted upon.
"We've been delighted with the response from colleagues so far and, with forum meetings already underway, the Board are looking forward to hearing their views, opinions and ideas to help in shaping LSL for the future."