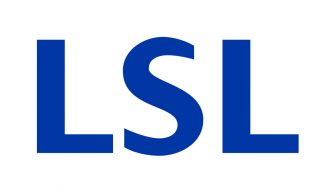 LSL Property Services has appointed David Barral to become chairman following the impending retirement of Bill Shannon.
Barral has become an independent non-executive director with immediate effect, and will also join the company's nominations and remuneration committees.
Barrall will stand for election at the 2023 AGM and, if elected, he will move into the role of chair of the Board and the Nominations Committee with effect from the end of the 2023 AGM.
Shannon, LSL Chair, will retire from the Board at the end of 2023 AGM. His retirement from the Board was announced on 20 February 2023.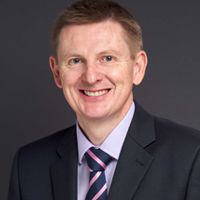 Barral brings significant experience of financial services which is at the heart of the group's growth strategy. In his executive career, he held a number of senior positions at Aviva, including CEO of Aviva UK and Ireland, whilst non-executive appointments include roles as senior independent director of LV Group, independent customer champion at Quilter and chairman of Embark Group and Rowanmoor Group. He is currently non-executive chairman of Curtis Banks.
In relation to Barral's appointments, the Board has determined that he is independent (according to the provisions of the UK Corporate Governance Code (2018 version)).
David Stewart, Group CEO, commented: "I'm delighted that David is to join the Board as Chair. I know from our discussions to date that he recognises just how well positioned we are to grow, and I look forward to working with him to help deliver our exciting plans."