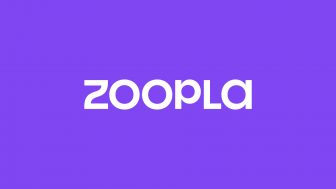 Zoopla will be unveiling a major new 16-week marketing campaign on Bank Holiday Monday, which will aim to capitalise on the momentum in the market this Spring.
Despite negative predictions when it came to property prices at the end of last year, Zoopla is keen to point out that the housing market is on track to hit 500,000 sales in the first half of the year.
Zoopla's marketing campaign will aim to capture this raised applicant and vendor demand and educate potential buyers and sellers on what moving home could mean for them right now – as well as encouraging them to submit a lead to agents and housebuilders.
Building on previous marketing, the campaign will re-introduce its 'Kids Party' and Divorcee adverts. Both lean into incredibly awkward situations that centre around asking about house prices and conclude that people should use a Zoopla valuation estimate and speak to an agent.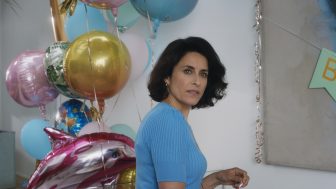 The fully integrated campaign will continue to prioritise media channels that best reach homeowners, including TV, VOD (video on demand) and social.
Primetime slots for the campaign include Channel 4's The Great Celebrity Bake Off and Stand up for Cancer, as well as ITV's new I'm a Celeb South Africa all-star edition.
The ads will also feature during key Premier League & FA cup games and will continue to be voiced over by actress Diane Morgan (star of BBC Two comedy, Motherland).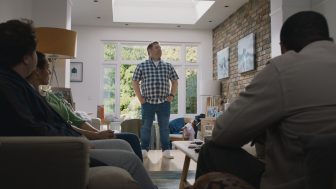 Zoopla will also reach and help homeowners with moving decisions across digital channels. It will insert data, insight and property news into everyday conversations on TikTok and Twitter, capitalising on its status as the most followed British property brand on social media. Additionally, Zoopla will combine its house price and area price data with AI to deliver localised market updates to millions of consumers across the UK.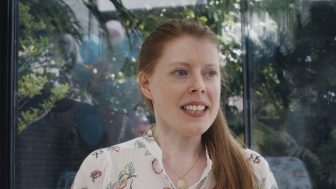 Nikki Cole, director of national sales for Zoopla, said: "We're looking forward to helping agents capitalise on the second busiest period in the year for the property market with the launch of our latest marketing campaign.
"Not only will we be nudging homeowners to take the plunge and ask an agent to list their home on Zoopla – but we'll also be educating tomorrow's buyers and sellers by making housing market shifts more tangible for them and encouraging them to think about what they might do next as we head into the summer months."