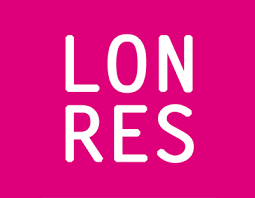 LonRes has launched a new mobile app, which is available to its subscribers.
The new app allows users to search for properties – for sale or let – in a chosen location as well as see their full details, including photos, floor plans, property history and area overviews.
Just like its desktop counterpart, the app provides details of all LonRes subscribers – companies and agents, commission splits and click throughs to the agent assigned to a specific sale or let.
All the usual LonRes features are included in the app, such as today's new instructions and area overviews.
But one feature unique to the app is the radius search which has been designed for agents out and about. By selecting a search area from their current location, it enables the user to see other properties close by.
Aimed at agents who are out with their applicants, the search facility shows available properties within a chosen location and provides prices of homes recently sold there.
The radius search has also been designed to help surveyors and valuers needing comparables for valuation purposes.
Anthony Payne, MD, LonRes said, "The LonRes app provides subscribers with easy access to many of the best-loved and most-used LonRes online features while on the move.
"It has been designed to replicate the desktop version of LonRes and carries all the usual features including company searches, agent profiles and tools such as the stamp duty calculator.  But there are also new features such as the radius search and more are planned down the line.
"The LonRes app means that sales and lettings agents, together with valuers can now access the most up to date prime London intelligence, contacts and details of new instructions as they come to the market.  In short, the LonRes app will help its subscribers do better business – wherever they are."