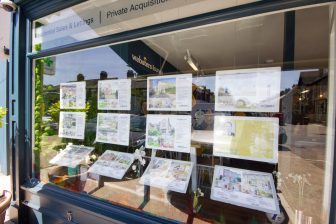 Norwich independent estate agency Langford Estates has been acquired by Websters. 
Two members of staff at Langford Estates, founded 18 years ago, are being retained in order to smoothly transition Langford's portfolio of properties to the Websters Group.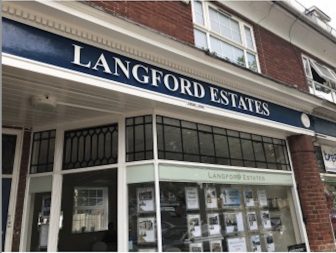 This is Websters' second acquisition, following the purchase of First Lettings in 2020, and takes their lettings portfolio to over 500 properties.
Charlie Webster, managing director of Websters, commented: "I am delighted to welcome the staff and all of Langford's clients to the Websters Group.
"Over the years Ruth and Simon Codling have built up an excellent portfolio of properties under management and when the opportunity arose to acquire the company we acted quickly to secure the business, further building on the recent growth of Websters and extending our market share of good quality rental properties in and around Norwich."
Simon and Ruth Codling, former owners of Langford's, issued a joint statement: "Websters was chosen because their values closely align with Langford's values. We are proud of the company we have built and look forward to seeing our customers and staff flourish under the Websters brand."