After a challenging few years London's property market is roaring back with an unprecedented level of new sales agreed and prices holding firm, according to Chestertons.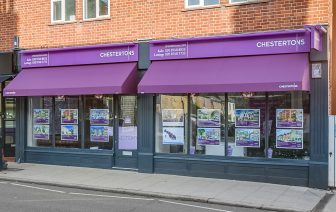 There have been signs of a recovery in London's housing market over the past few weeks, with agreed deals growing – in both the sales and letting sector.
The latest data from the estate agents show that the London property market woke up in March, with a 57% increase in the number of people looking to buy and a 21% increase in the number of tenants looking to move compared to February.
Guy Gittins, Chestertons' CEO, commented: "To date, it has been the most active market we have seen since 2006 based on the volume of property transactions, conducted viewings and the number of buyers entering the market. Equally, we have seen a steady increase in properties coming to the market which, in the long run, will result in property prices staying pretty flat."
The agency reports that between February and March, it saw a 39% increase in property viewings, 28% in offers made by buyers and 40% rise in new properties coming to the market for sale.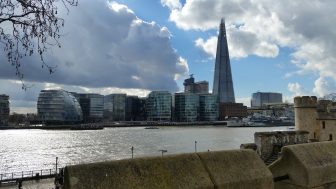 Cory Askew, Chestertons' newly-appointed head of Sales, said: "With people's lifestyles changing almost overnight, larger properties with gardens outside of central London have been the big winners from lockdown and although they remain in strong demand, we are starting to see buyers and tenants returning to more central parts of London in anticipation of returning to their offices in the summer."
Nick Barnes, head of research at Chestertons, added: "The market is likely to receive a further boost with the commencement of the government's new Mortgage Guarantee scheme.
"With 46% more properties available to buy at the end of March than a year ago, buyers will have a great chance of finding their ideal property."