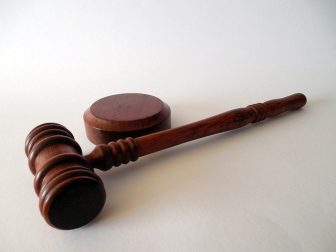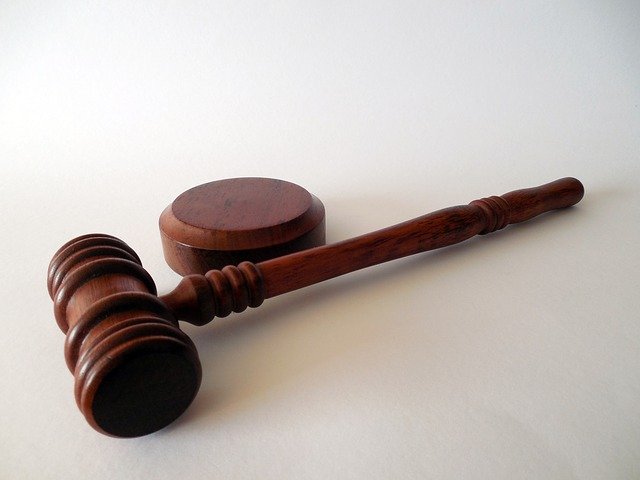 A letting agent has been fined £11,500 and ordered to pay costs of £1,385 for operating an unlicensed 'rent to rent' HMO.
Benjamin Jacob-Smith, of Pemberton Field in Essex, has been punished for operating an unlicensed HMO.
The letting agent signed a 'rent to rent' contract with the owner of a house on Donnington Bridge Road in Oxford in July 2019.
The contract saw the 34-year-old pay £3,100 rent each month to the owner of the property. He then issued individual tenancies to unrelated occupants.
But when Oxford City Council housing officer visited the house in February last year, they found that the property was occupied by four unrelated people, making it an unlicensed HMO.
Oxford Magistrates' Court heard last week that Jacob-Smith had also broken three fire safety rules at the property.
This included not having a fire blanket in the kitchen, the installation of a faulty kitchen fire door, while the front door lock was not keyless operation on the inside, meaning tenants may have needed to search for a key to get out if there was a fire.
In the hearing at Oxford Magistrates' Court on Wednesday 28 April, Jacob-Smith admitted four offences: one for failing to licence an HMO and a charge for each of the fire safety failings.
Ian Wright, head of service for regulatory services and community safety at Oxford City Council, said: "Oxford City Council takes the safety of tenants extremely seriously. This case shows that we will take action against those who are putting lives at risk."