Knight Frank has today launched a new capital advisory division.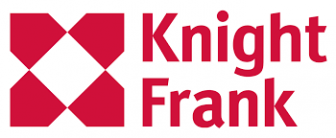 The company has appointed Birju Shah to head up the new FCA-regulated entity, providing a combined capital debt and equity sourcing service for clients in the UK and across Europe. He joins the firm with 25 years' experience as a lender, investor and capital advisor.
The new division comprises a recently formed equity advisory team to work in tandem with the firm's existing debt advisory function, headed up by Lisa Attenborough.
With Knight Frank Capital Advisory (KFCA) formally providing the ability to source both equity partners and debt capital for clients, Knight Frank now offers the full range of property consultancy, agency sales and capital raising products.
KFCA will work closely with each sector and product team, enabling clients to depend on the firm at all stages of an asset, development or portfolio's life cycle.
With the addition of the equity advisory team, KFCA has an enhanced capability to advise on a range of equity raising requirements. This includes programmatic capital to grow portfolios; one-off acquisitions; and corporate capital to fund strategies. KFCA can also support with sourcing capital to buy land; fund planning and construction; repositioning of existing assets; and rescue capital when assets become distressed.
KFCA will work with many of Knight Frank's existing sector teams in the UK and across Europe – including Offices, Logistics, Residential, Hospitality, Healthcare, and Data Centres – to better service clients by inputting into strategies and arranging finance.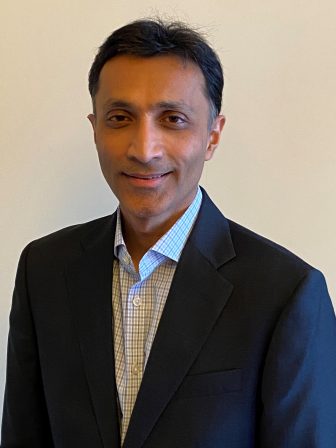 James Mannix, head of residential development and investment, said: "The introduction of KFCA and Birju's arrival, alongside Lisa Attenborough's debt team, significantly expands Knight Frank's partnership-led approach to our client advice.
"In particular we can now help our clients with capital raising across debt and equity to complement the market leading real estate advice we are well known for. We will continue to build and invest in this part of our business over the next few years."
Andrew Sim, Managing Director, Knight Frank Europe added: "We're thrilled to announce the launch of KFCA, allowing us to provide our clients with fully integrated capital markets' solutions across all the traditional and emerging sectors.
"Birju is incredibly well-respected within his field, and we're delighted he's joined Knight Frank to help spearhead this exciting new team across the UK and Europe and linking in with our businesses around the world."