Hybrid agency Agent & Homes, which launched three years ago, has revealed ambitious plans for expansion.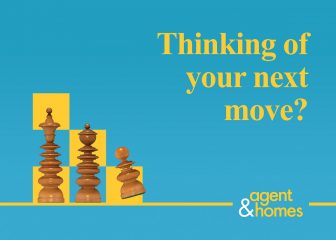 The London-based, which currently has more than 40 agents, plans to expand in the capital and launch new hubs in locations such as Manchester and Brighton.
Agent & Homes' founder, Rollo Miles, who previously worked for John D. Wood and Marsh & Parsons, says his firm is creating a full circle back to traditional estate agency, backed up by modern tech and freedom for its agents to make decisions on their own.
The company, which is headquartered in Notting Hill, is planning to expand further across the capital and has set its sights on having an Agent & Homes associate operating in every London postcode.
As well as consolidating its presence within the M25, the agency has plans to launch new hubs in Manchester and Brighton.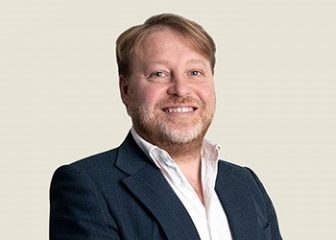 "We want to become a Northern Powerhouse," said Miles. "The pandemic has changed people's living requirements, with many people moving around the country. There is no reason for agents to be geo-constrained and our offering provides them with everything they need to operate successfully from any location."
Agent & Homes was originally a platform which enabled self-employed agents to advertise their listings and secure leads.
It now offers agents full admin support, marketing strategies, bespoke websites, social media content and CRM access.
Ed Crowther, one of the agency's partners, commented: "Getting the roadmap for our agents right was vital," explains Ed Crowther, one of the agency's partners.
"Having a little black book is great, but being able to replenish stock and make new contacts is key for agents who want to work for themselves."
Agent & Homes says its philosophy is to allow its agents to work when they want, how they want and where they want.
Rav Sagoo, another partner at the firm, commented: "The high street loses so many great agents who feel boxed in by micromanagement.
"When you are forced on a daily telephone conference call with some middle management pen pushers to talk viewing numbers and how many phone calls you have made, is this really productive?"
"Today's public don't want robots. They want a story, they want service and they want to understand who they are working with and why."