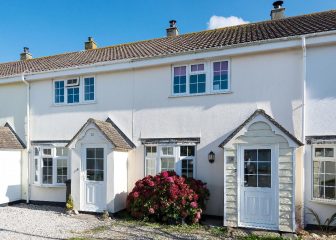 Residential property prices have increased significantly across the UK, led by gains in the North West of England, where prices are up by more than 15% in the year to May, official figures show.
According to the Office for National Statistics (ONS), average cost of a home reached £255,000 in May, which is an increase of £23,000 than the typical value 12 months earlier.
The 10% average growth in property prices is the fastest rate for 14 years.
Estate agents have reported huge demand from property buyers during the year so far, placing upward pressure on property prices, particularly detached and terraced homes, which have witnessed the greatest price gains.
Demand has unsurprisingly been fuelled in part by the stamp duty holiday, which was extended in England until 30 June.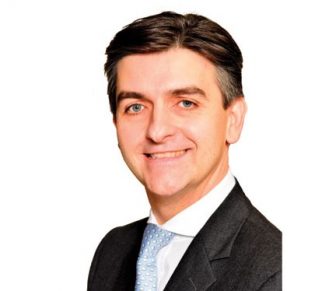 The director of Benham and Reeves, Marc von Grundherr, commented: "It's clear that the extension of the stamp duty holiday caused the market to rebound immediately from the decline in market performance seen as a result of the original deadline."
People's changing priorities following the pandemic has also had a major part to play, with many people actively looking for larger homes in which to live and work.
James Forrester, managing director of Barrows and Forrester, said: "The property market continues to move forward at an alarming pace, powered by a full tank of buyer demand and a shortage of housing stock to satisfy this hunger for homeownership.
"While the end of the stamp duty holiday may well act as a slight bump in the road, it will take far more than a marginal decline in homebuyer sentiment to cause the wheels to fall off."
The North West was the region with the highest annual house price growth, with average prices increasing by 15.2%.
There were also large gains in Wales (up 13.3%), Scotland (up 12.1%) and the North East of England (up 11.8%).
Nick Leeming, chairman at Jackson-Stops, commented: "While prices have dipped ever so slightly on their March peak, record amounts are still being paid across the country for our new homes. Buyers in the North West, in particular, are paying a significant £20,000 more than they were when the market re-opened this Summer. This is a testament to the ground-breaking demand we have seen in the market over the past year, despite unparalleled economic uncertainty.
"So far, we are not seeing any evidence of activity dropping off significantly as a result of the SDLT changes in June, and even recorded more applicants over the past month than the month prior."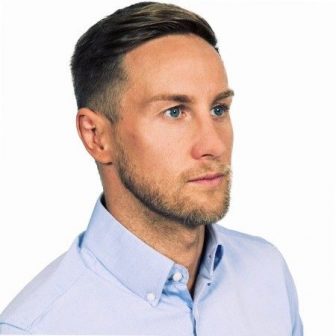 At the other end of the scale, London recorded the slowest property price rise over the year, of 5.2%.
Ged McPartlin, managing director of Ascend Properties, said: "House prices continue to boom, with the North West sitting on pole and driving market performance in this respect.
"It's clear that the north-south divide has never been wider and while this momentous rate of price growth must inevitably slow at some point, we expect this vast difference in property pedigree to remain as buyers in the north continue to benefit from a far more affordable market, with, or without the benefit of a stamp duty saving."