The UK property market could cool rapidly over the next few months, according to forecasters, as the stamp duty holiday ends.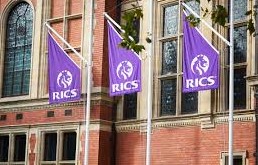 House prices have increased significantly over the past 12 months, but the market is expected to slow following the recent spike in property sales amid strong buyer interest.
A gulf between the number of house hunters in the market and properties for sale has grown to the widest in eight years, according to RICS.
In May, the number of people looking to purchase a residential property continued to increase, with 32% more respondents noting a rise from prospective buyers. But supply cannot keep up with this increase in demand, as a net balance of -21% respondents reported another fall in the number of new listings being brought to market.
This widening supply-demand disparity sees the gap at its widest since November 2013. However, the RICS data suggests that property sales instructions could improve over the next few months, as survey participants are reporting that the number of market appraisals has increased.
But while the sales boom is expected to last, there is no sign of property prices falling.
The national house price net balance rose to +83% in May, up from +76% in April and is the fourth successive month in which upward pressure on property prices has intensified. All parts of the UK show that house prices have risen.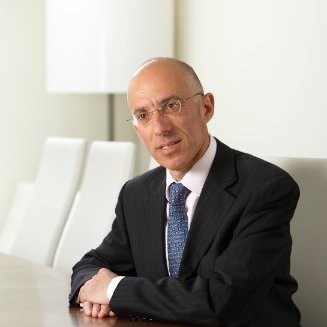 Simon Rubinsohn, RICS chief economist, said: "Ending a tax break always has the potential to be a little disruptive for a market but with the economy performing better than could have been expected even a short while ago and the cost of money still at rock bottom levels, the principal drivers supporting demand will remain in place even after the expiry of the stamp duty holiday."
Twindig PropTech chief Anthony Codling commented: "Sales expectations on a 12-month horizon are flat, but expectations of further house price inflation appear to have intensified, it will be interesting to see if demand continues to outweigh supply to such an extent once the inflationary stamp duty holiday finally ends."
Chris Gooch, of estate agents Carter Jonas in Winchester, added: "With supply tight, prices are increasing, especially for country housing and we expect this to continue despite the SDLT holiday phasing out."
The housing market is currently like resale tickets for a sold-out show; in demand and overpriced, according to Rich Horner, Head of Individual Protection at MetLife.
He commented: "With the sustained increase in average house prices and sales, enthusiastic prospective buyers continue to be a key market driver.
"While we don't know how long this frenzy will last, changes to the stamp duty holiday from June 30th may contribute to the market slow down and see buyers change tact."
Nigel Purves, CEO of Wayhome, concurred: "With the stamp duty holiday finally coming to an end, we may start to see these levels of activity ease off, but aspiring homeowners will be left wondering what impact this will have on their ability to own a home of their own."