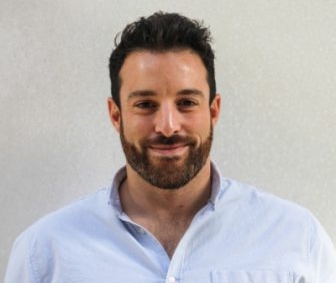 Colby Short, co-founder and CEO of GetAgent, who was heavily criticised in February after the estate agent comparison site openly advised potential vendors to 'lie' to estate agents in a bid to drive down commission fees, is now encouraging people to 'value them a bit more'.
The company's ill thought-out 'call their bluff' advice earlier this year, which advised that vendors gather several quotes from a few different estate agents, with a view driving down their costs, was unsurprisingly met with anger by agents.
Three months later, Short, who issued an open apology for the previous advice offered by GetAgent, which charges agents to list with their platform, is now suggesting that many agents across the UK are being underpaid for the job they do.
"The UK public tends to give estate agents a hard time, particularly when it comes to the fees charged to sell a home," Short said. "However, it's fair to say that the rise of the low cost online agent has opened the public's eyes to just how bad an estate agency can be and they've grown to appreciate that the expertise and guidance of a great estate agent are well worth the slightly higher cost."
Research by the estate agent comparison site claims that UK estate agents only just make the top 10 when it comes to the best paid in the world, and that, when comparing agent salary to the overall average earnings in their respective nations, they slide even further down the table.
Furthermore, when comparing agent base salaries to the average overall income in their respective countries, UK agents slide down the table to 13th, with their average salary being just 5.3% (£1,992) above the national average income (£37,265).
Short added: "Of course, there are additional income opportunities on offer in the form of commission, but given the monumental shift the industry has put in during the pandemic, isn't about time we start to value them a bit more?."
GetAgent says 'sorry' to estate agents for advising sellers to lie about fees