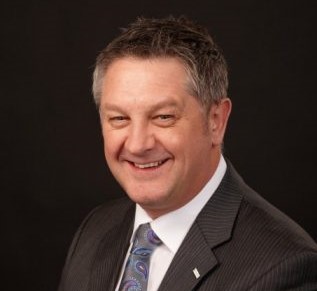 What does it say about our profession when we charge little – or nothing – for our services?
If we don't value ourselves, how can we expect the public to value us?
By consistently pushing down our fees, fighting against each other to be the most competitive or the cheapest, our industry has demeaned itself in the most unforgivable way.
If we don't charge sufficient fees for our services, we can't invest in our customers, we can't invest in our staff, or our marketing, or our technology.
We can't hire the best people for the job or invest properly in their training. We can't improve our public image as an industry because we certainly can't deliver the level of service that customers have come to expect.
For those relying on investors' cash to push down prices, it simply won't work in the long run. We've seen many of the internet agents burn through money – and still fail to return a year-on-year tidy profit, Purplebricks being a case in point.
We know the vast majority of sellers are prepared to pay the price if they want a great service, which is why the internet agents haven't stolen anywhere near the level of market share that they've trumpeted all along.
Because of the dearth of properties coming onto the market, agents are stopping at nothing to win the work. Combine this with the increase in estate agents going it alone, or cutting costs by working from home, and we can see the pressure mounting to keep pushing fees downwards.
Just to give an example of where the market is at, we've currently got over 700,000 buyers registered with Spicerhaart – twice as many as our typical average, and yet we've got 60 per cent less stock now compared to the peak in 2007. We're selling 87% of what we list.
The property shortage has pushed average house prices up by over 10 per cent this past year. So you'd expect estate agency income to have risen accordingly. But for many, that's simply not the case.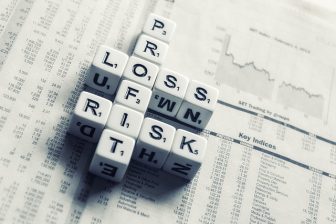 Our fees as an industry are lower than they were five years ago so the amount everyone is reaping per transaction is less, while our bills are continuing to soar. Salaries are rising – but it's impossible to match the rise in inflation, which is expected to hit 10 per cent this year, according to the Bank of England. Where's the cash coming from, too, to cover our rising energy bills or petrol price increases?
It's not just about charging what we're worth. We also need to encourage more people to put their property up for sale. We need builders and housing associations to build more affordable homes. After all, home ownership remains the backbone of our economy.
Offering housing association tenants the right to buy is not the solution, in my opinion, as it will only reduce the amount of badly needed housing association stock and exacerbate the housing crisis even further.
This isn't about providing value for money. Every estate agent seeks to do that. This is about standing up for our industry and recognising that it costs money to do things well.
If the public are going to trust us with their biggest investment, they need to see us fighting for the best price for their property. Not just taking the first offer so we can move onto the next job, with a pile 'em high, sell 'em cheap mentality.
I've written about the race to the bottom on fees many times over the years but in the 40 years that I've been involved in estate agency, I've never seen it so bad. Yes, we all need to differentiate ourselves from the competition, but it would be foolish to think you can do this on thin air.
Remember there can only be one 'cheapest' agent in any one town, so why all race to the bottom?
If we're not charging properly, if we continue to push down our fees, there's only one way for estate agents to go – and that's bust!
Paul Smith is chief executive officer of Spicerhaart.