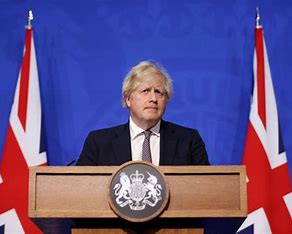 Housing figures have responded to what has been a couple of days of unprecedented chaos in Downing Street, which saw a flurry of government resignations, the sacking of housing and levelling up secretary Michael Gove, and the eventual resignation of the prime minister Boris Johnson.
Johnson, who finally agreed to resign yesterday, in the face of mutiny from his own cabinet and over 50 resignations, has now picked Greg Clark to replace Gove to lead the Department for Levelling Up, Housing and Communities (DLUHC).
Gove's departure followed the resignation of housing minister Stuart Andrew, who had only been in the role since February.
Andrew's departure means the department has lost its 11th housing minister in 12 years.
Gove's sacking was met with frustration in some corners of the housing industry, while others saw it as an opportunity for a fresh start.
A spokesperson for the Home Builders Federation said Gove's departure will allow a "resetting" of the relationship between the development industry and the government.
"Greg Clark needs to refocus on policies to facilitate housing supply and avoid any delay in key policy decisions," the spokesperson added.
Adam Male, chief revenue officer at online lettings agent Mashroom, reflected on the fact that Gove led the recent Rental Reform White Paper that outlined a raft of new plans to give tenants more security, protection and power when renting a property.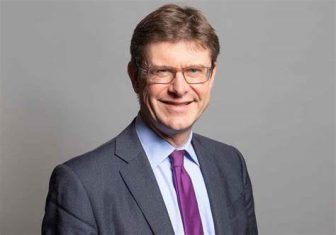 He said: "Whilst this [rental reform] has been something of a controversial move that has angered many landlords and has led to warnings of a mass exodus in the private rental market, Gove listened to the issues that tenants have experienced, particularly with rogue landlords, and made promises to tackle them which were outlined in the white paper reforms."
Male believes that Gove's dismissal and Johnson's resignation will "lead to a delay to any rental reforms or laws being put in place".
He continued: "The newly instated housing secretary Greg Clark may also have different views on rental reforms, which could halt the progress made by Gove and his team even further, which will naturally cause a lot of uncertainty for both landlords and tenants.
"We need to see the Conservatives acting as quickly as possible to instate a permanent leader and leadership team in order for these delays in the rental reforms to be kept to a minimum."
Nick Leeming, chairman of Jackson-Stops, has welcomed the appointment of a new housing secretary.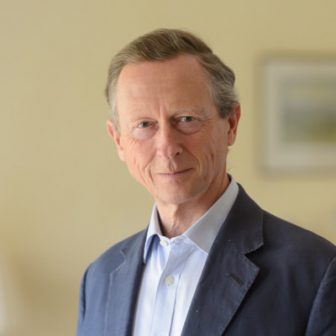 He said: "What is good about Greg Clark is that his previous stint on the front line as business secretary as well having previously served as secretary of state for communities and local government should put him in good standing when examining the deadlock between housebuilders and government, to encourage rather than impede the swift delivery of new homes to meet rising demand.
"The Levelling Up agenda under Gove was a clear Borism that he has since urged his successors to continue to pursue. But whether the Conservatives can retain power in the longer term is something that remains to be seen, with political posturing the course of the day.
"I hope minsters put the nation first at this critical time for the economy and for the housing market."
Nathan Emerson, Propertymark CEO, added: "We have previously met Greg Clark when he held the equivalent position in what was DCLG.
"The hope from having someone with this experience is that he will be able to maintain momentum on important issues such as renters reform, leasehold, building and fire safety requirements and regulation standards amongst property professionals."