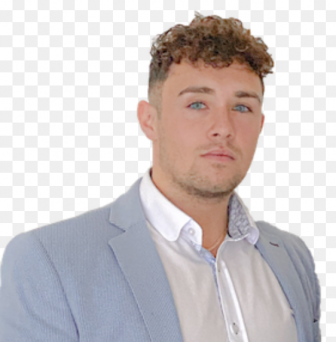 A franchisee of hybrid brand EweMove is expanding into another area less than a year since launching his first agency.
Chris Wells, 27, launched his franchise in Welwyn Garden City in September last year, and this month sees him grow the business by opening in Milton Keynes and Bletchley.
Wells, who started his estate agency career in Malta ten years ago, is eyeing further growth.
He said "It's been a challenge, but since my official opening in September, it's gone from strength to strength.
"I began my agency career in Malta ten years ago and joined a UK based corporate two years later. I love the buzz of the sales side of the business and got off to a flier with EweMove.
"This successful start and my belief that hybrid agencies are the future has led me to invest in another area and grow my team."
Wells believes that more agents should consider going it alone, rather than work for another agency.
He added: "I crunched the numbers before committing to EweMove and worked out that I'd be earning more money selling just two properties a month as my own boss than I would selling 10-12 homes if I were employed.
"The welcome and support EweMove have given me has been brilliant, and I'm looking forward to working hard, growing my business and reaping the rewards."