Foxtons reports that it held more than 300,000 virtual property viewings last year as new technology allowed agents to continue transacting despite strict coronavirus restrictions.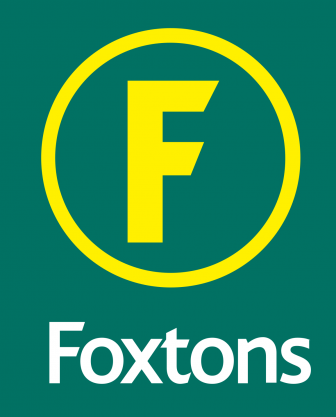 Patrick Franco, the company's chief operating officer, said: "At Foxtons, technology has always been at the heart of our service and with COVID-19 challenging the industry to adapt to new ways of working, virtual tours are now key.
"Last year, our website remotely opened the door to over 300,000 virtual property tours, helping maximise exposure of clients' properties and also keeping Londoners safe by providing an alternative to in-person viewings.
"We believe exceptional estate agency service involves the right balance of expert people and leading technology, and our partnership with Spec helps cement this proposition."
Foxtons uses property marketing company, Spec, which claims that it saw a massive 850% year-on-year increase in virtual property viewings last year.
The firm says that its virtual tours were viewed almost 80,000 times last month, compared to just over 8,000 in January 2020.
Harry Turner, director of marketing and communications for Spec, said: "Combining high quality virtual tours and floor plans that are guaranteed for accuracy gives buyers the confidence that they otherwise lack when viewing properties online.
"This trust and transparency is so important given the current need to limit physical viewings. Longer term, virtual tours will continue to simplify and improve property searches as well as having enormous environmental benefits."