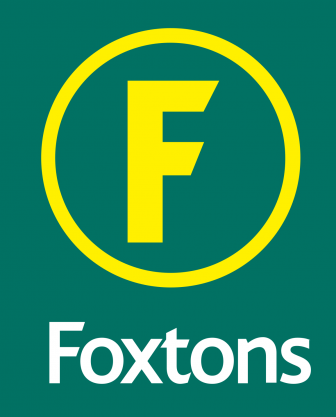 Foxtons founder and billionaire Jon Hunt has added to his huge fortune after racking up multi-million-pound profits during the pandemic.
The 67-year-old, who made his fortune as the founder of Foxtons, saw his wealth increase by £45m to £1.345bn, according to the Sunday Time Rich List.
Hunt, who sold Foxtons for £375m in 2007 to private equity firm BC Partners in 2007, ranks 126th on the Rich List, down from 111 last year.
There were 20 property-related entries on this year's Rich List:
2 (2=)                  David and Simon Reuben                                                           £21.465bn               £5.465bn
12 (10)                 The Duke of Westminster and the Grosvenor family         £10.054bn               £241m
21 (25)                 Barnaby and Merlin Swire and family                                     £6.5bn                  £1.7bn
22 (33)                 Sir Henry Keswick and family                                                    £6.471bn               £2.471bn
24 (18)                 Earl Cadogan and family                                                            £6.37bn               £447m
27 (36)                 Ian and Richard Livingstone                                                      £6.1bn                  £2.2bn
28 (17)                 The Barclay family                                                                       £6bn                     £1bn
30 (22)                 John Grayken                                                                                £5.87bn                £179m
42 (39)                 Nathan Kirsh                                                                                  £4.178bn             £522m
44 (38)                 Teddy Sagi                                                                                     £3.838bn              £166m
46 (28)                 Baroness Howard de Walden and family                               £3.722bn               £594m
50= (41)               Eddie and Sol Zakay                                                                    £3.5bn                   £110m
52 (47)                 Mark Pears and family                                                                £3.28bn                 £20m
54 (New)             Yakir Gabay                                                                                   £3bn                       New entry
55 (66)                 Benzion Freshwater and family                                                £2.96bn                 £906m
60 (52)                 Samuel Tak Lee and family                                                        £2.731bn               £119m
72 (60)                 Tony Murray and family                                                             £2.3bn                   No change
73 (61)                 The Lazari family                                                                          £2.224bn               £10m
75= (70=)             Eddie and Malcolm Healey                                                        £2.2bn                  £200m
82= (82=)             John Christodoulou                                                                      £2bn                    £200m