Prospr, a new property-market intelligence platform, has been launched by Residential People, the property portal behind nurturingAI.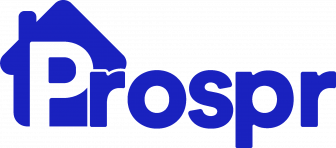 Hoping to appeal to estate agents, Prospr has been developed with the aim of helping agencies send more precise marketing data to potential home movers.
National account director Jamie Osborne said: "Our aim is to put independent agencies on a level playing field with corporate and consumer brands in an effective and affordable way."
Used in isolation Osborne claims that these tools could form part of an effective armoury to grow and nurture any agency business.
Used in combination, he hopes that the marketing suite of platforms will provide "a comprehensive solution to all marketing needs".
The home-mover data used by Prospr is captured at the point of enquiry and can be nurtured within an existing CRM, or combined with nurturingAI's marketing suite.
The website-based widget allows agents to deliver what is hoped will be accurate and targeted property valuations, powered by sold prices, local demographics, transport hubs, among other factors.