A new conveyancing platform has been launched and is designed to fast-track completions ahead of the stamp duty holiday deadline.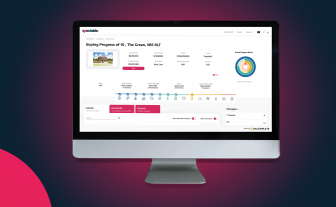 As the June stamp duty holiday deadline fast approaches, more buyers are rushing to complete their property purchase, placing greater pressure on the conveyancing process.
In an attempt to provide an effective and quick solution to streamline the process, Classic Folios has teamed up with WeCOMPLETE, a digital property completion platform, to produce a new conveyancing tool, Spaciable Legal, which has launched this week.
David Graydon, managing director of Classic Folios, said: "With the risk of sales not being completed by the stamp duty deadline and the pandemic highlighting the need for conveyancers to digitalise their processes, Spaciable Legal was created as an effective solution to relieve some of the strain that the housing market is facing in these challenging times."