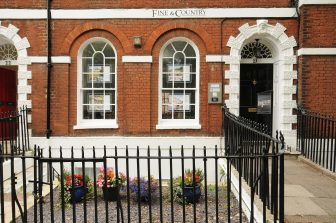 Fine & County has opened a new office in the Southernhay business district of Exeter.
The new branch, which covers a wide area extending from Exeter towards Mid, East and South Devon, is headed up by associate director, Jonathan Gilbert-Steers.
He said: "As with other areas around the country, we too have seen an increase in the number of people moving home since the easing of the restrictions, which has stimulated house prices as demand outstrips supply. The strong market has attracted more homeowners who wish to make the most of the current market."
Gilbert-Steers is confident that Fine & Country Exeter will prove popular with the local community.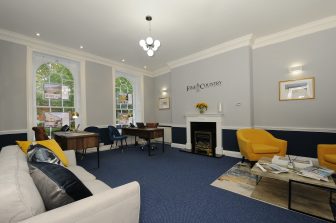 He continued: "It's how well you connect with the people you are trying to support, by communicating your understanding back to them in the marketing of their most valuable possession. Our extensive knowledge of the area, as well as our understanding of the how to effectively market upper-end properties and the backing of a premium brand such as Fine & Country, will help us to make a powerful impact in the local area."
Nicky Stevenson, MD of Fine & Country UK, commented: "We wish Jonathan and the team at the new Fine & Country office in Exeter all the best as they start their journey. Their expert local knowledge combined with the support of an established premium brand will be a force to be reckoned with."