Fine & Country has expanded into West London with the opening of a new licensee covering the affluent areas of Notting Hill and Chelsea.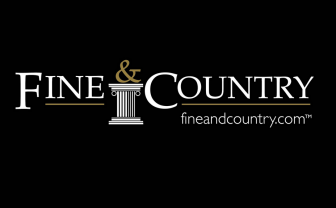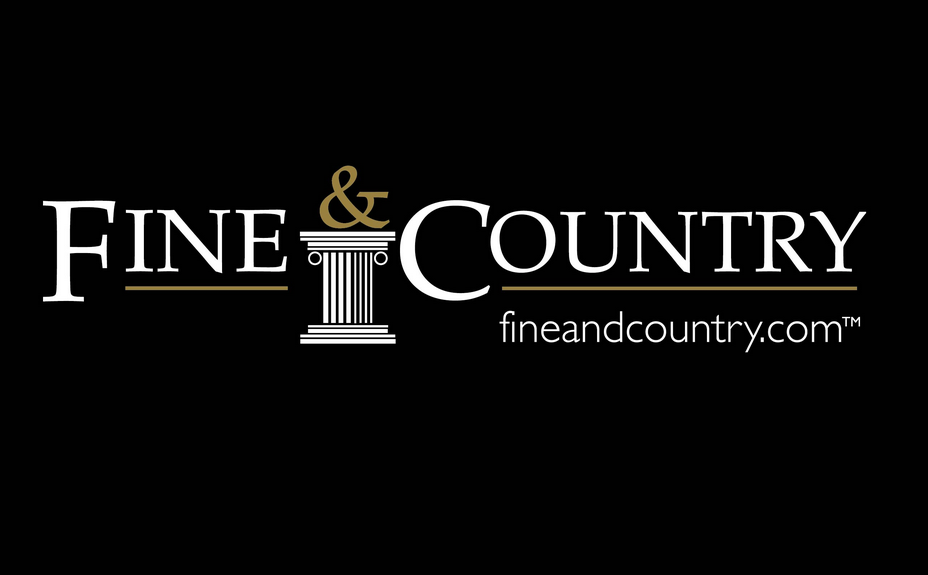 The office, which joins a growing network of estate agents in over 300 locations worldwide, is headed up by franchisee and managing director of Fine & Country Notting Hill & Chelsea, Damien Jefferies.
Jefferies was previously the MD of Sinclairs estate agency in Notting Hill and Paddington.
He said: "Working within the postcodes we do in West London, the brand's international network is invaluable to us.
"As the international markets start to re-open, we will once again see an influx of overseas interest across our postcodes, as they are particularly sought after among foreign buyers wanting to expand their property portfolios in the capital.
"We have been working in the domestic market for some time now and in some cases, prices have been as low as 20% off the highs, however, as we see the international market return, we should see some very quick gains."
Fine & Country Notting Hill & Chelsea will not have a traditional high street office but will act as a hub working closely with associates across prime central London postcodes.
Jefferies notes that he is looking to grow the business to around 14 associates, with seven covering sales and seven covering lettings.
He continued: "We will work across seven postcodes in Central London, with the primary focus on our core areas of Chelsea and Notting Hill, a postcode that has been home to many internationally famous artists and musicians such as Damon Albarn, Stella Macartney and Jimi Hendrix, to mention a few.
"One of our very exciting postcodes is SW3, home to the iconic and probably the world's most recognised street for fashion, Kings Road. As a Londoner my father used to drive up and down the Kings Road so we could point out the punks.
"We have just been instructed to sell 11 luxury apartments on the iconic 'Kings Road' in Chelsea, one of the best developments I have seen for some time with underground parking and uninterrupted views of Old Chelsea, I am very excited to be instructed to represent the development."
Speaking about his decision to join the brand, Jefferies added: "Having worked as an estate agent in central London for 30 years I recognise the importance of adapting to changes and marketing plays a massive part in what we do now, in my opinion, Fine & Country's global referral network and the exceptional marketing tools are currently the best in our industry, and I believe the brand will help us gain further traction in the premium market and will boost our business."
Nicky Stevenson, MD of Fine & Country UK, commented: "It is great to see the expansion of the brand in the central London market.  The combination of Damien's industry experience and knowledge of the local market, with Fine & Country's premium marketing services will be a winning combination that should produce some amazing results and offer an exceptional estate agency experience to more clients in the London market."