Relocation Agent Network (RAN) has been acquired by Realogist, founded by Simon Whale of Kerfuffle and Kevin Ellis of Thomas Mae Group.
RAN's now previous owner, Dwellworks, communicated the news to members a short while ago, after the company decided to sell the business, just 23 months after purchasing it from American firm, Cartus Corporation.
Fellow directors at Realogist include former director of the RAN, Ian Stratford, and Richard Durrant, who becomes the new managing director of the business with immediate effect.
Durrant said: "The potential of RAN is enormous. As a respected network with many exceptional agencies, we're looking to build on both the agent and consumer offering. This is an exciting new chapter for RAN, and we have pulled together a strong leadership team who know the industry well, have strong track records and care about helping agents unlock more revenue."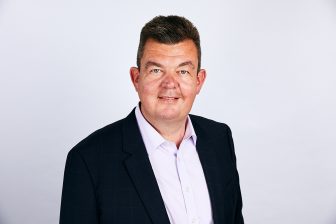 He added: "We're very aware of the history and respect of this fantastic brand that we wanted to engage with their National Advisory Council at the outset to explain our vision.
"Many of the firms represented have been part of the Network for decades and are rightly protective of the Network but their response has been overwhelmingly supportive. We are hosting RAN Kickstart webinars over the next few days to share our wider vision with members."
Kevin Ellis said: Investing in a network like RAN with agent collaboration at its core makes "perfect sense" and aligns with his wider business interests which include the Land & New Homes Network.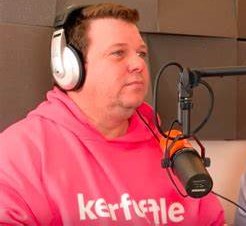 "There are so many best-in-class agencies within its ranks that we feel with the addition of fresh enthusiasm, industry experience and investments in the tech and marketing side of the network, we will be able to help members achieve more success," he said.
Simon Whale commented: "RAN has been such an important part of my time in this industry, to have so many of the very best agents in the country working collaboratively has always been something special, so to have the opportunity to be part of that going forwards is a dream come true.
"Dwellworks have been highly efficient and professional, and we're looking forward to working with them in a new relationship and with our focus on growing the network with best in class agencies and supporting members with new features and services."
Dwellworks completes acquisition of Relocation Agent Network