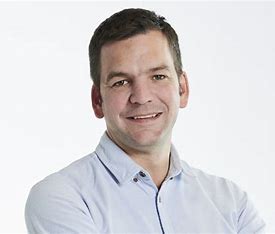 Purplebricks has confirmed that Ben Carter has quit as its chief marketing officer.
Carter, who joined the online estate agency just over a year ago, took to Twitter a short while ago to announce that he has quit his position at the company.
Carter tweeted a short while ago: "Some personal news. It may have been short but it has been very sweet. I'm moving on from @PurplebricksUK at Xmas for a very exciting new role. Am very proud of what we & the team have delivered; it has been phenomenal & I can't wait to see where the business goes!"
Carter, previously UK marketing director at Just Eats, joined the online estate agency in November last year. His remit covers all aspects of marketing strategy, with particular focus on driving growth and diversifying the channel mix, to emphasise Purplebricks' digital-first approach.
A Purplebricks spokesperson issued the following statement: "Ben Carter will be leaving his role as Purplebricks CMO at the end of year, having accepted a new position in another sector. A new CMO will be joining Purplebricks in the new year and this will be announced shortly."
The news of Carter's departure comes less than a week after Helen Ogden suddenly left her position as head of lettings at Purplebricks.
EYE NEWSFLASH: Purplebricks deny sacking head of lettings as Helen Ogden departs