The average rates for those with smaller deposits have fallen, with the average two- and five-year fixed rates at a high loan-to-value (LTV) of 95% currently at record lows going back to 2011.
The average rates at 95% loan-to-value (LTV) have dropped, data from the latest Moneyfacts UK Mortgage Trends Treasury Report shows.
First-time buyers with a 5% deposit are now able to secure a rate of 3.09% on average and, for a five-year fix, 3.39%.
Meanwhile, total product choice in the residential sector has risen to its highest level in over 13 years, but the overall average fixed rates have continued to creep upwards this month.
There are 5,315 products currently available in the residential mortgage sector – the highest level on record since 6,192 deals were recorded in March 2008.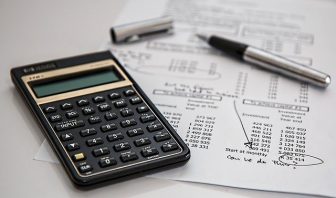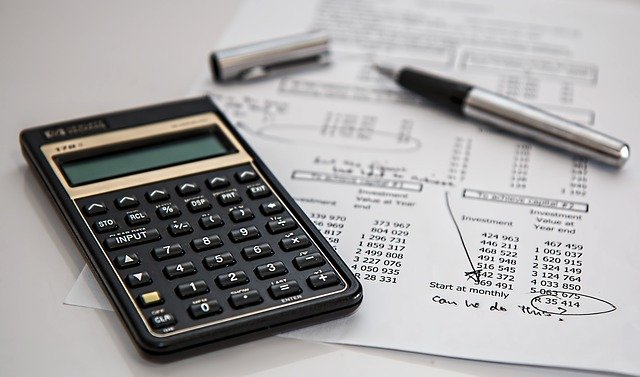 Moneyfacts finance expert Eleanor Williams said: "We recorded improvements in the level of choice across the majority of the LTV brackets but most markedly at 90% and 95% LTV where the number of products rose by 39 and 37 products respectively this month.
"While the number of options for borrowers considering deals in these brackets remains slightly below that recorded in December 2019, when compared year-on-year the improvement is clear. This is supported by the fact that the overall average LTV has reached 78.83% – which is the highest we have recorded since May 2019 [78.91%].
"Echoing the trends we noted last month, despite increases in the rates across most of the lower LTV sectors fuelling 0.05% month-on-month rises in overall average fixed rates, is the fact that at the top of the LTV spectrum average rates have dropped again. Borrowers with a 10% deposit or equity will find that, following monthly reductions of 0.03% and 0.07% the average two- and five-year fixed rates of 2.51% and 2.95% are currently 1.28% and 0.97% lower than the equivalent rates on offer this time last year."
Mortgage market analysis
Dec-19
Mar-20
Dec-20
Nov-21
Dec-21
Fixed and variable rate products
Total product count – all LTVs
4,966
5,222
2,782
5,156
5,315
Product count – 95% LTV
386
391
8
316
353
Product count – 90% LTV
765
779
88
667
706
All LTVs
Average two-year fixed rate
2.44%
2.43%
2.49%
2.29%
2.34%
Average five-year fixed rate
2.74%
2.74%
2.69%
2.59%
2.64%
95% LTV
Average two-year fixed rate
3.25%
3.26%
4.44%
3.22%
3.09%
Average five-year fixed rate
3.57%
3.58%
3.97%
3.51%
3.39%
90% LTV
Average two-year fixed rate
2.62%
2.57%
3.79%
2.54%
2.51%
Average five-year fixed rate
2.94%
2.91%
3.92%
3.02%
2.95%
Data shown is as at the first available day of the month, unless stated otherwise. Source: Moneyfacts Treasury Reports