Oakley Capital, a mid-market private equity firm, has invested in major estate agency chain Dexters.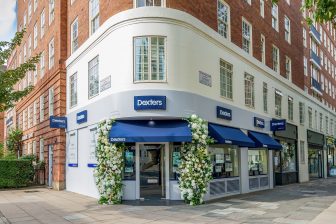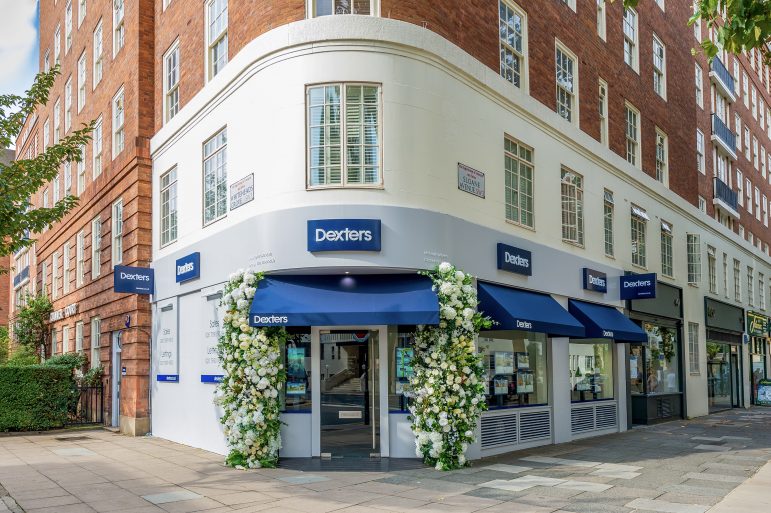 Staff were informed yesterday afternoon. A City Trading statement was issued this morning.
There was speculation at one stage yesterday that Dexters had been sold, but this is not the case.
Sources have said that Oakley Capital Investments  are planning to invest, or will invest, up to £130m in Dexters, but the total investment figure has not been confirmed. EYE has been told that 'via Oakley Capital the estate agency will have access to very substantial financial backing'.
Oakley Capital Investments are investing an initial £13m into Dexters, and this is part of a planned series of investments into the company.
This investment will be used to facilitate a major expansion drive by Dexters which will include expanding the firm's branches from the current 70 across the capital, including 12 in prime central London, to over 100 branches over the next three years, along with the recruitment of an additional 400 new staff during that period, adding to the existing 1,200 full-time staff.
The new branches and staff are in addition to the new staff and offices already announced to date, as Dexters looks to create London's largest estate agency group, with a view to increasing market share.
Jeff Doble, founder and chairman of Dexters London Limited, commented: "Despite the challenges of Brexit and Covid-19, Dexters has continued to build market share and presence across London with new office openings, consistent rises in our sales and lettings performance and an increasing number and quality of new property instructions.
"This is testimony to all our colleagues working tirelessly to look after our clients and focus on sustaining the growth of the business. Our vision has always been to be the No.1 estate agency in London and as we look to move to a new level, we have decided to partner with Oakley Capital to help us work towards our ambitious long term plans."
Peter Dubens, managing partner of Oakley Capital, said: "Oakley's investment success is built upon backing proven, entrepreneurial, founder-led management teams – our partnership with Jeff and the Dexters team fits this mould.
"The company's focus, drive and spirit of collaboration has delivered performance where others in the sector have faltered. We look forward to being a part of Dexters' next phase of growth, contributing our proven expertise in M&A and digitisation, and drawing on our experience in the property sector."