Gary Barker, a widely respected figure in the property industry, has joined Connells as group chief technology officer, five months on from his Boomin U-turn.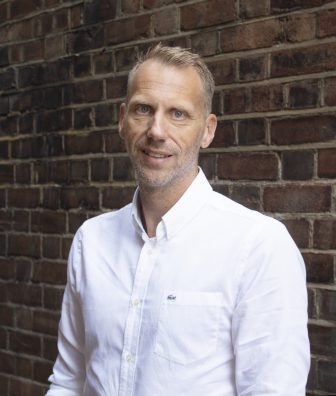 Barker agreed to become CEO of Boomin in July last year, and left his position as CEO of The Reapit Group, a property software provider of CRM and property management solutions, to take up the new post. He had been a member of the management team for 13 years, growing the business into a market-leading platform.
But in September, Barker decided not to take up the role of CEO of the Bruce Brothers' portal venture, Boomin.
In a statement at the time, Michael Bruce, executive chairman and founder of Boomin, told EYE: "Gary has informed the Board that he is now unable to take-up his position as CEO owing to unforeseen personal family reasons. The entire team at Boomin wish Gary and his family all the very best at this difficult time and leave open the opportunity for Gary to work with Boomin in the future when the time is right. In the near-term I will lead the business as we build to launch."
According to a press statement issued by Connells yesterday, Barker will now look to drive the Group's 'innovation in technology as it continues to invest in this space, transforming the way IT supports and enables the business to work smarter and supporting long term plans to further evolve and expand in this area'.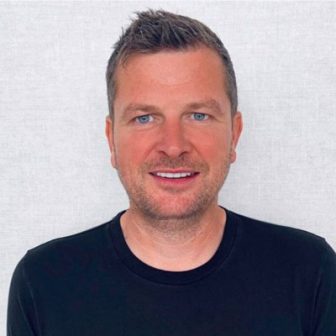 The appointment coincides with Connells Group's recent announcement that, as well as reaching an agreement with the board of Countrywide plc to acquire the business, Countrywide shareholders have voted in support of the acquisition, with completion expected by the end of Q1 2021.
Barker has more than two decades experience in the property industry, having previously served in senior finance and IT roles at Countrywide.
Commenting on Barker's decision to join Connells Group, Michael Bruce told EYE last night: "Gary has always been a friend to Boomin and remains an active supporter and advocate for change.
"He looks like a good choice, for what is likely to be a big project and on behalf of the entire Boomin team I wish him well."
EYE NEWSFLASH: Gary Barker will not take up role of Boomin CEO