Foxtons has completed the acquisition of Douglas & Gordon, one of the highest profile London agency networks, for £14.25m.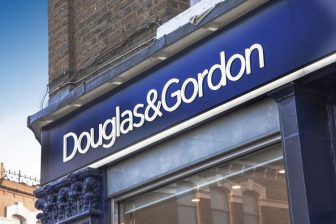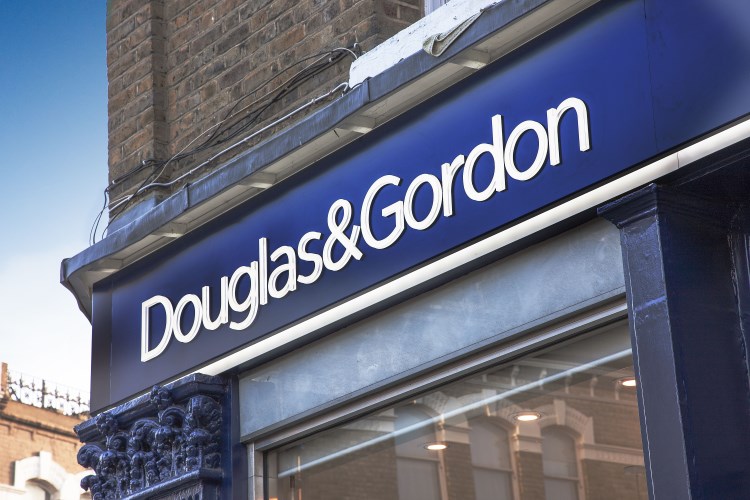 Speculation was rife last month that Foxtons was planning to make a move to buy the family-owned independent agency, which launched its first office just off Sloane Square in 1958.
In response to press speculation, Foxtons issued a statement last week confirming that was indeed hoping to agree a deal to buy Douglas & Gordon.
Foxtons announced this morning that it has purchased the entire issued share capital of Douglas & Gordon from its controlling Talbot Willcox family and employee shareholders.
The acquisition is in line with Foxtons stated strategy of acquiring high quality businesses with strong lettings books and follows the recent acquisitions of London Stone, Pillars Estates and Aston Rowe during the course of 2020. 
Douglas & Gordon is a well-respected brand and large lettings business delivering around 65% of total revenues from 2,900 tenancies. The Directors believe that D&G will fit well with Foxtons' existing business model due to its high level of customer service and compliance, strong fee integrity, well-established landlord relationships and similar customer-focused and results-based culture.
The Douglas & Gordon business will continue to be run as a separate brand and with the existing management team remaining in place.
Foxtons CEO Nic Budden commented: "Douglas & Gordon is a business we have long admired and respected. Like us, it is a business with intimate knowledge of the London market and a culture built around delivering results for customers making it an excellent strategic fit.
"Today's announcement follows the acquisitions of London Stone, Pillars Estates and Aston Rowe in 2020 and demonstrates our commitment to use the Group's cash resources to acquire well run businesses that advance our strategy and offer attractive financial returns.
"We welcome the Douglas & Gordon team to the Foxtons Group and look forward to working with them to deliver for all of our customers."