The Society of Licensed Conveyancers (SLC), the Bold Legal Group (BLG) and the Conveyancing Association, have united to pen a joint letter to the chancellor proposing that a completely different approach is taken to removing stamp duty on properties up to £500,000 which is currently due to expire on 31st March.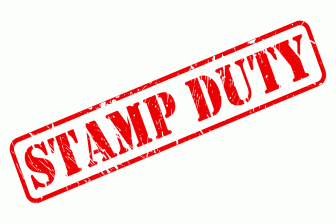 The proposed approach is simple – allow any transaction on which a conveyancing lawyer has been formally instructed by a buyer before 28th February 2021 to qualify for the exemption provided the property purchase completes within 12 months.
Simon Law, SLC Chairperson, said: "Restoring the property market to a sense of normality has to be the priority as we emerge from the effects of the Covid pandemic restrictions.
"The SDLT 'holiday' has had the effect of injecting an unsustainable stimulus into the market. Bringing it to an end with a 'cliff edge' expiry date will result in a post code lottery worth several thousand pounds to some and not others, and has already created considerable stress on buyers, lawyers, lenders, search companies and local authorities amongst others."
By allowing 'natural market forces to resume in the property market', the post code lottery 'would be removed, and transactions would follow their normal path to completion without an artificial time constraint', it is claimed.
"The SLC believes that there are strong signs of a robust property market in 2021 without the need for further government intervention, a spokesperson added.