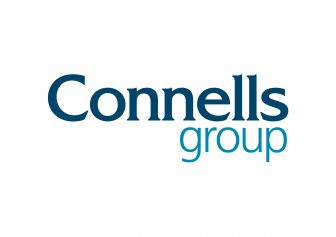 Connells Group has just announced its financial results for the year ended 31 December  2022, reporting total revenue of £1bn, unchanged from 2021. 
The Group also recorded pre-tax profits of £67.5m, down from £111.3m in 2021, following the estate agent's acquisition of rival Countrywide.
Connells Group says the disposal of its shareholding in TM Group in July 2021 is partly to blame for the fall in profits.
Key performance indicators include:
+ Total house sale exchanges down 18% on a like-for-like basis
+ Buyer registrations reduced by 10% as demand eased
+ Ended year with 10% market share, maintaining the Group's market-leading position
+ Over 9,000 new homes sold, with new homes income down 9%
+ £36+bn worth of mortgage lending generated
+ Lettings income increased by 4% on a like-for-like basis, with 150,000+ properties
under management
+ 695,000 survey and valuation jobs handled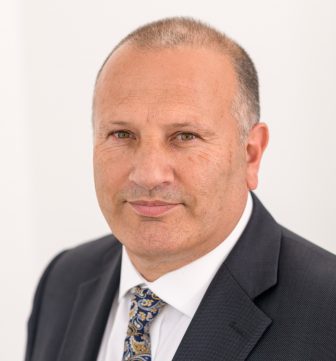 David Livesey, Connells Group CEO, said: "2022 was an extraordinary year, with a number of unprecedented events impacting the housing market and wider economy – the war in Ukraine, cost of living crisis, political upheaval, disastrous mini budget and upward movement on bank base rates. Set against this backdrop, these are a robust set of results.
"The collective effort and perseverance from colleagues across the breadth of our Group ensures our success, and we thank them for their continued contribution to our business.
"Looking forward, we're optimistic for the year ahead and, with early 2023 showing signs of returning to more 'normal' market conditions, we expect to see activity continue at a steady pace."