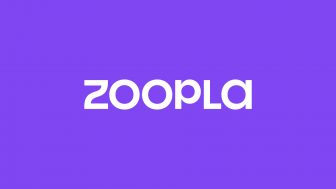 Zoopla has become the latest accredited supplier of the New Homes Quality Board (NHQB).
Since its establishment in 2021, the NHQB has put in place a New Homes Ombudsman Service and developed the New Homes Quality Code – a new industry code of practice aimed at improving both the quality of new builds and the redress process for consumers.
Zoopla says its software solution enables developers to adopt the principles required by the NHQB and improve transparency for all stakeholders involved in the homebuying process.
Riccardo Dawson, director of oroduct at Zoopla said: "Zoopla for Housebuilders has been designed to simplify the day-to-day lives of housebuilders and drive efficiencies – be it through enhanced lead management or using our CRM to create a sales office that runs itself. Deciding to become an accredited supplier of the NHQB was an easy decision as a result – not only will it make it easier than ever for housebuilders to achieve that sought after five star HBF rating – but it will also improve the quality of new homes and positively shift consumer perception as a result."
Leon Livermore, chief executive at The NHQB, added: "We're thrilled to announce that Zoopla has passed our NHQB accreditation assessment. After measuring their ability to support developers on their journey to Code-compliance, it was clear that their service is closely aligned with the key principles of our Code and we believe Zoopla shares our mission of improving the housebuilding sector for everyone."