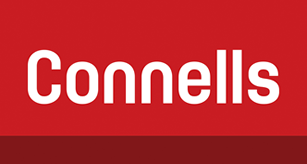 Connells has been accused of taking part in 'conditional selling', when buyers are told their offers will only be forwarded to a vendor if they use one of the estate agency's services.
Several independent mortgage brokers told FT Advisor that a single Connells branch, which has not yet been identified, was forcing applicants to use the estate agency's in-house mortgage or insurance broker in order to make an offer.
For some brokers, conditional selling is happening regularly, and not just at Connells.
On a private, national mortgage broker Facebook group, 38 brokers said estate agents had tried to conditionally sell to their clients via a poll conducted in early February.
It is claimed that in some cases, an agent will remove the offer condition to speak to their broker if a client calls them out on it but in other cases, the client might lose out on the property.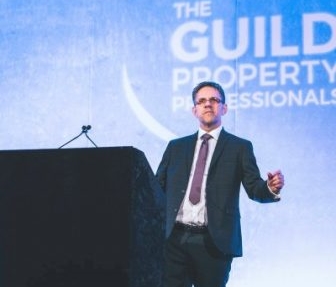 Speaking to EYE, Paul Offley, compliance officer at The Guild of Property Professionals, said: "Part of an estate agent's role is to find out as much information on any prospective buyers, such as details of any chain involved, timescales and how the purchase will be funded.
"This information then allows their client, the seller, to make an informed decision on the offer which they wish to accept; however, this should not be conditional on using an agents service nor a requirement before the offer is submitted.
"Agents have a duty to report all offers to their client for consideration unless they have instructions otherwise.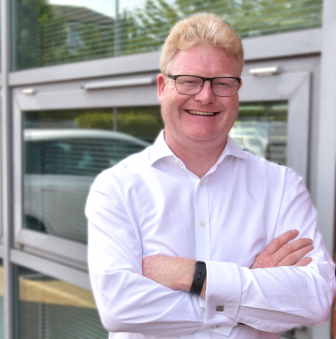 Nathan Emerson, Propertymark CEO, agrees that agents have a duty of care for their vendors at all times and part of that process is, "carrying out financial verification and anti-money laundering checks".
He told EYE: "This process has had to become more robust in today's market when we have seen the rise of sealed bids and multiple offers where an agent needs to be able to advise their vendor to the best of their ability.
"If an agent has an inhouse broker or advisor it makes sense that they carry out the checks as their expertise makes them better placed. Taking that into account, an agent absolutely cannot withhold or block any offer made and if a buyer can provide all the necessary details from a reputable and verifiable outside source then there should be no issue."
Connells has been approached for comment.