Winkworth has expanded its presence in prime London with the opening of a new Maida Vale office.
The franchise has taken over well-established estate agent Vickers & Co and has rebranded the office in Sutherland Avenue, which has been operating in Maida Vale since 1984.
The new Winkworth office will work closely with the St John's Wood branch to increase market share in the local area.
Winkworth Maida Vale will cover naturally cover the local area, including highly popular Little Venice around the Regent's Canal.
Peter Brown and Stuart Rothstein, both with Vickers for 30 years, will join the new Winkworth team, alongside sales director Neil Sloam from the St John's Wood office, and lettings director Scott Sheldon, who has been with Winkworth St John's Wood for the past 21 years.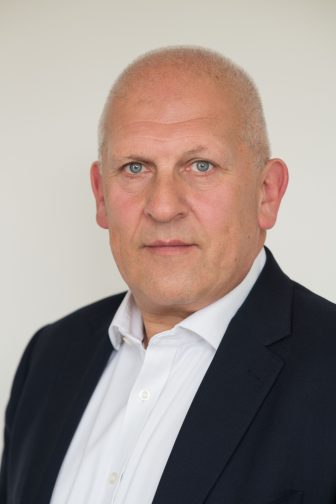 There will be 18 people in the team in total, across sales, lettings, residential management, accounts, admin and senior management.
Maida Vale will be Winkworth's 13th office in prime London, joining more than 60 offices in the capital and a nationwide network of more than 100 offices.  
Sloam said: "This is the marriage of two experienced teams, armed with a wealth of local knowledge, contacts and expertise. This is an outstanding opportunity to capitalise on the reputation and respect that Vickers has built in Maida Vale over the past 38 years, and align it with our unrivalled expertise in St John's Wood. There is huge synergy between the two areas, which both appeal to a cosmopolitan mix of families and business people looking for a London base."
Dominic Agace, chief executive, Winkworth, commented: "Winkworth has had a longstanding presence in St John's Wood and the launch of Winkworth Maida Vale with such a stellar team will expand our market share in this prestigious part of prime London.
"We are continuing to look for talented individuals who may be running independent businesses or part of a larger corporate to help drive our expansion in all parts of the capital and beyond."