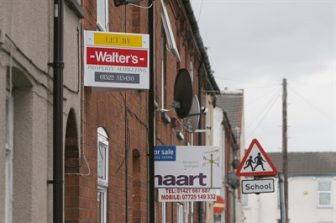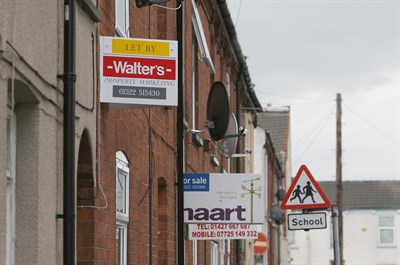 An estate agent in Basingstoke has launched a competition which they hope will deter their competitors from fly boarding in the local area.
As part of its latest marketing campaign, Martin & Co Basingstoke is urging local residents to send in photos of sale or to let boards that are "not where they should be" and tag Martin & Co Basingstoke on Facebook or Instagram.
The competition is designed to help reduce the number of estate agent boards placed 'randomly' across the borough, and help promote Martin & Co Basingstoke in the local area.
Andrew Sheldon, a spokesperson from Martin & Co Basingstoke, said that many blocks of flats have multiple boards outside them for months or even years, which is "not nice for anyone to see".
Sheldon commented: "The competition is meant to be a bit of fun because we could see residents have become increasingly frustrated and annoyed at the number of these boards placed where they do not even relate to the properties that are for sale."
"It also looks terrible having all these boards where they should not be," he added.
The competition winner will be announced on Monday 14th February, and will be given a £100 Amazon voucher.