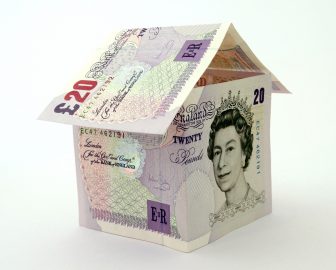 How much does your estate agency charge? It is one of the first questions a prospective seller thinking of commissioning your company is likely to ask before instructing you to sell their home.
Vendors and landlords regularly negotiate fees with agents. Why? Because more time than not, they know they will secure a discount on the agent's quoted price.
As a result, many agents across the UK are being underpaid for the job they do, according to industry leaders that took part in a recent roundtable discussion about the estate agency sector and the challenges it faces in the current climate.
Watch now: 
Peter Rollings says estate agents are 'lazy' as business leaders discuss agency issues