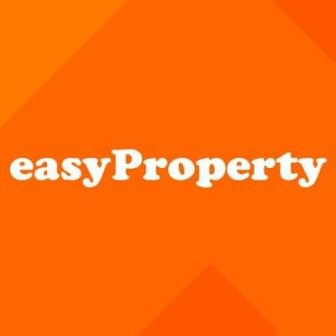 The easyProperty brand and platform easyProperty.com has returned to easyGroup following the collapse of Evolve last week.
The hybrid agency's software and client database has been acquired by the owner of easyCapital, Charles Hancock.
The property services company was placed into administration last week, as debts at Evolve continued to mount. The directors of the company filed for creditors' voluntary liquidation last Wednesday.
Staff at Evolve are believed to be in line for statutory government compensation although easyGroup says it will pay each qualifying member £2,000 as a gesture of goodwill.
Evolve acquired easyProperty from the eProp Services Group three years ago.
Established in 2007, Evolve has long provided a wide range of services to the property industry, which are also available to the current easyProperty licensees and their clients. This includes photography products, floor plans, viewings, EPCs, inventories, check ins & check outs and Home Reports.
Evolve's strategy for easyProperty was very much centred around the existing licensees and focusing on one region at a time to organically grow the business where easyProperty already has a presence.
easyProperty relaunched at the end of 2019 as a hybrid brand focused on local marketing, and sold licenses to agents that cover an area of around 25,000 homes.
EYE NEWSFLASH: easyProperty owner Evolve Partnership Ltd goes into voluntary liquidation