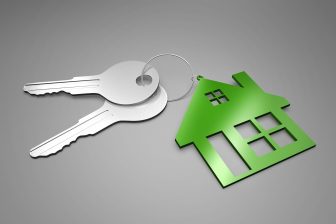 Online conveyancing network Home Legal Direct has launched a new premium insurance product to provide home buyers with an extra level of protection for their transactions.
The Premium Buyers Protection package, which costs from £299, includes search insurance, chancel insurance, and six years file storage.
The insurance package covers conveyancing, valuation, survey, and mortgage fees up to £2,250 due to vendor-driven failure.
Peter Joseph, CEO of Home Legal Direct, said: "We created the [insurance] package in response to the uncertain market conditions that consumers are currently facing. The future of property prices has once again become a hot topic which has caused many to reconsider their transactions.
"We have seen more customers lose out as a result of changing minds and we wanted to do more to protect our customers should their transactions fall through. We believe we have curated the ultimate package to provide our customers with additional protection should the worst happen.
"Several of our customers have already benefited from the cover offered which has been invaluable in helping them get back on their feet and get their new transactions going."