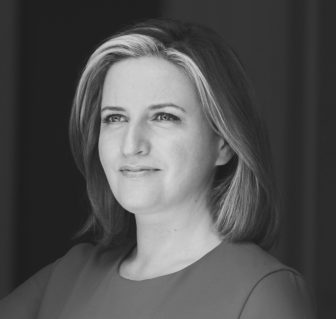 The pandemic trends that emerged at the end of the first lockdown in the early summer of 2020 – the search for space, movers looking to move to a different location – are still being observed in the market.
Buyer demand levels are still elevated – more than 50% above the five-year average, and this has put more upward pressure on pricing. The average home across the UK has risen in value by 13%, or £29,000 since the start of the pandemic, taking the average value to just under £250,000.
Stock levels of homes for sale were eroded during the very busy 2021 (with 1.5 million transactions), partly because some potential vendors were cautious about being able to find a home to move to before they sold their home. Total stock levels are still 40% below the five-year average, but the levels of new supply have been edging up over the last few months.
Indeed there are some supply 'hotspots' in the market now, where new supply has picked up sharply month on month, giving buyers more choice. This could serve to unlock more sales as vendors become more confident about finding their next home in a fast-moving market.
It has been a busy start to the year, with sales agreed in the run-up to Easter some 27% above the five-year average. Buyer demand will take some months to normalise, but we do expect it to ease as we move into H2.
Other factors, such as the rising cost of living and rising mortgage rates will also start to have a stronger impact on the market. The imbalance between demand and supply will put a floor under pricing, as will the mortgage stress-testing for new borrowers which ensured that households could cope with rising rates, thereby making a 'cliff-edge' in pricing due to forced sales unlikely.
However, rising house prices have pushed up the cost of climbing onto the housing ladder – and with 4.3 million homes now in higher stamp duty brackets compared to March 2020, there is a potential additional cost.
We have calculated that the average first-time buyer will have to find an extra £4,000 in deposit payments and an extra £5,000 in annual income to meet the lending criteria for a typical first home. We forecast last year that strong demand would continue through the start of the year, but that the market would return to more 'normal' pre-pandemic conditions from the summer.
This will result in a slowing in price growth in 2022, although it will remain in positive territory. We have forecast +3% growth in December, but the move from +8.3% to +3% may not be a linear progression. We forecast 1.2 million transactions this year, supported by a strong Q1 and Q2 in terms of sales agreed.
Gráinne Gilmore is head of research at Zoopla.