The Guild promotes two senior regional managers to directors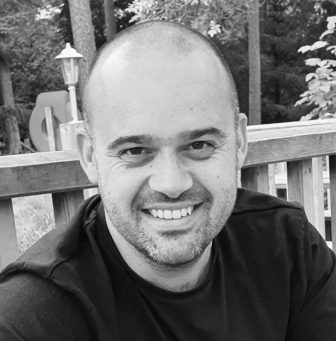 The Guild of Property Professionals has promoted two of its senior regional managers to regional directors, with Kris McLean now the regional director in the North, and Daniel Pepperell, the regional director in the South.
McLean has enjoyed a long career in the property sector and was a key part of launching and expanding The Guild in Northern Ireland.
He said: "It's a huge honour to have been appointed regional director at the Guild of Property Professionals. Having spent my entire career in our sector as an Agent and business owner, I am excited by the opportunity to share my knowledge and skillset, especially at such an exciting time for the company by leading and driving the Guild forward.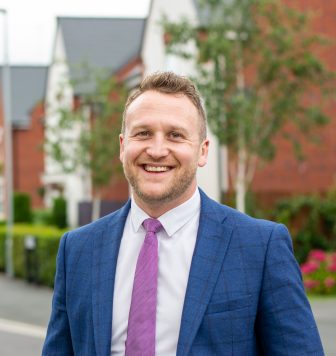 "We have a proven strategy, and the power of the UK's largest network of independent estate agents to cement our members position as the agent of choice in each of their locations. I am hoping to bring my experience and continue to assist new and existing Guild members to maximise the opportunities in their marketplace."
Pepperell was the senior regional manager in the South West and Wales, alongside his role as the MD of Fee Street, a platform dedicated to helping agents understand their local market and win business.
As an experienced regional manager with extensive business development and operations experience within the property sector, he will aim to help existing Guild members, as well as grow the membership in the South of the UK.
"The organisation has grown substantially over the past few years and our aim is to continue pushing expansion while helping independent agents to increase their market share and win instructions," said Pepperell.
Miles & Barr appoints Luke Somerset as financial services managing director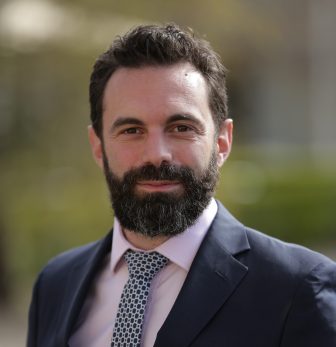 Miles & Barr , based in East Kent, has recruited Luke Somerset as financial services managing director.
Somerset's appointment will see him direct and guide Miles & Barr's financial services division, Mortgage Advice 4 U, through the next phase of planned growth.
Prior to joining Miles & Barr, Luke was chief commercial officer at John Charcol. His career has also taken him to CMME as business development director and Lehman Brothers as an underwriter.
Mark Brooks, CEO of Miles & Barr Group, said: "Luke's calibre of experience developing financial services teams to create a highly-competitive business through the creation of new leads complements the next steps we are taking under our Mortgage Advice 4 U brand.
"Our team are achieving amazing results, month-on-month, and we are excited to see Luke join our team to guide our financial services division to reach the next level of business."
"It's exciting to be joining an already accomplished business which is led by an enthusiastic and ambitious leadership team. We have some exciting expansion plans for the coming years and I am looking forward to stewarding the financial services division through the next phase of growth and beyond," said Somerset.
Middleton Advisors announce promotions in their country and London divisions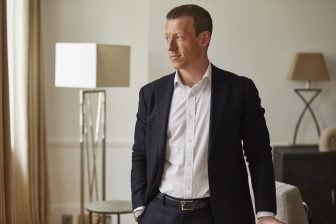 Ashley Wilsdon has been appointed head of London buying at Middleton Advisors, while Ben Horne has been promoted to head of the firm's country division.
Wilsdon has worked at Middleton's London office for the past six years, helping to secure a wide range of transactions.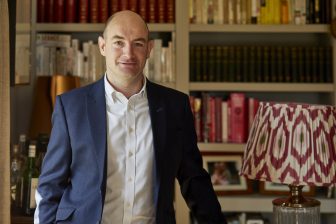 Mark Parkinson, Middleton's co-founding partner, commented: "Ashley will be taking the London buying business forward. His promotion is thoroughly deserved, and we are excited to see him develop and grow the business in the coming years".
Middleton's country division will now be led by Horne, who has helped to growth the business significantly over his time at Middleton.
"We are looking forward to seeing what Ben brings to the role and the leadership of the team," said Tom Hudson, co-founder.