Nock Deighton has launched a portal lead management tool that has already attracted a number of other agents, including Miles & Barr, Bradleys, and Goodchilds.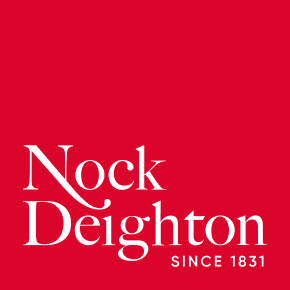 The portal lead management platform, which automatically pre-qualifies every letting lead from either phone or email, has been developed by Nock Deighton, which has seven branches across the West Midlands, and website provider, Leon Blair of iSEV. Subscription to the new the website starts from £19.99 per month.
Michael Nettleton, chairman of Nock Deighton, commented: "We are excited to announce the formal launch of Agent Response. To date, it has made a huge difference to our core business and revolutionised our front and lettings in particular
"At the peak of lockdown, my teams were simply drowning in poor quality lettings lead by both the telephone and email.
"Last month alone, one office had 1,500 rental leads from just 10 available listings. It was simply unsustainable on every level and we decided to do something about it.
"It was only when a number of my friends in the industry approach me to build the same tool for themselves as well that I truly grasp the potential of Agent Response."