Darren Wootton joins TwentyEA as sales director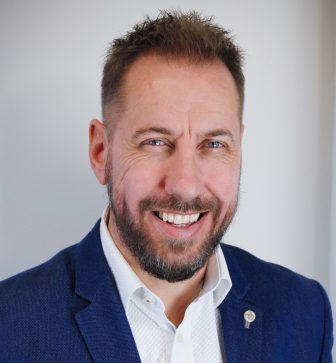 Darren Wootton has joins TwentyEA as sales director.
Wooton was previously key account manager at Ravensworth and before that he spent three and a half years at Property Logic, so brings with him a wealth of knowledge of the estate agency sector.
He commented: "I have been nothing but impressed at the depth of knowledge and the quality of data along with the product range TwentyEA have to offer.
"I look forward to working closely with the management team and reaching out to the industry to let them know about the industry's best kept secret!"
Sian Myers joins Countryside's executive management team 
Countryside, the mixed-tenure developer, has appointed Sian Myers to the business' executive management team as group chief people & culture officer – a newly created leadership role to steer Countryside's people, culture and values.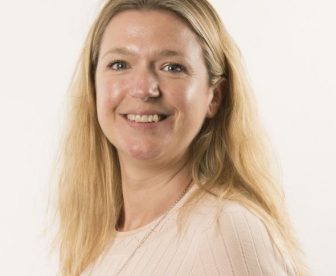 Myers' promotion from culture transformation director to a senior management position highlights Countryside's focus on embedding a newly devised set of company values that will inform every aspect of the business from internal employee engagement to customer service and community building.
Myers joined Countryside in 2015 to lead the group's reward and employee relations strategies during Countryside's Initial Public Offering (IPO) before entering the London Stock Exchange in February 2016.
Following this, Myers assumed director level HR duties for the entire group, among other things, overseeing the company's growth from 1,300 to 1,800 employees and streamlining the process of employee communications and contract management during business acquisitions and restructuring periods.
Prior to joining Countryside, Myers had more than 15 years of experience in HR, primarily with Ford Motor Company where she held several HR leadership positions, supporting the Manufacturing, Finance and Ford Credit business teams, among others.
Myers "It has been a privilege to be engaged with many of Countryside's key milestones over the past five years. As we look forward to new challenges and another year of success, delivering our people and culture strategies will be my primary focus."
Cushman & Wakefield appoints Sally Bruer
Cushman & Wakefield has announced the appointment of Sally Bruer as partner – Logistics & Industrial, Insight & Strategy EMEA.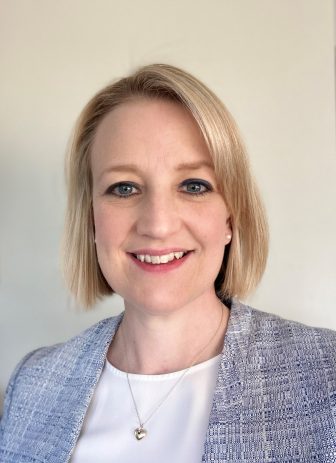 Bruer is a leading authority in the field of logistics and industrial property research and is a trusted advisor to institutional investors, developers and occupiers as well as a sought-after speaker at industry events.
Bruer joins Cushman & Wakefield from Tritax Management where she led the research function and where she was responsible for the quantitative and qualitative analysis of property market dynamics, as well as broader economic and sectoral trends, and assisting with fund management investment strategy.
In this new role, Bruer will work in partnership with Lisa Graham, EMEA head of Logistics & Industrial Research & Insight, to offer Cushman & Wakefield clients with the type of strategic, forward-looking insights needed to make wise investments and operational decisions.
Bruer said: "As clients' focus on logistics and industrial property continues to grow, I am excited to be joining the Cushman & Wakefield team, whose global platform and local experience creates unique opportunities for delivering clients the insight they need to make well-informed, strategic decisions."