LeadPro has acquired ProVal, the instant valuation tool, bringing on board a number of additional estate agency customers along with broadening its product set.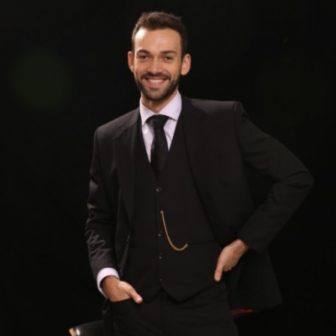 The company, which provides marketing software products for estate agents, has also secured two major contracts with Your Move & Reeds Rains and EPROP plc, which includes Fine & Country and The Guild of Property Professionals. These contracts bring LeadPro's total customer base to more than 500 agency businesses with more than 1,300 offices combined.
Sam Zawadzki, CEO and founder of LeadPro, said "Our mission is to help Estate agents win instructions. We generate them val leads, nurture them and when they are hot highlight the most valuable ones so agent's increase conversions. We work with all lead types – from valuation requests to financial services leads.
"The ProVal acquisition adds helps us generate over 50,000 new valuation leads a month and is yet another world class product to support our mission. Being able to announce new deals with two of the UK's leading property firms the same time is the icing on the cake"
Commenting on their agreement with LeadPro, Oliver Blake, MD of Your Move and Reeds Rains, said: "Your Move and Reeds Rains have been using LeadPro's products since 2018. In late 2020 we've rolled out the new Lead Management dashboard and are very encouraged by the results. By enhancing the quality and visibility of leads, it helps to support outstanding customer service."
Nicky Stevenson, MD of Fine & Country UK, added: "LeadPro is a great addition to our service offering, automatically delivering new leads to our agents. The new dashboard is easy to use and gives us a good overview of the type of leads received, when customers are most active and where the leads are coming from, supporting some of our agents in their marketing decisions."