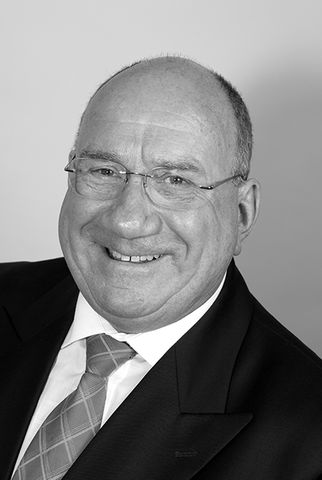 Graham Wright, the co-founder of Wrights estate agents, has died.
Wright, who set-up the company with his brother Melvin Wright 35 years ago, has died suddenly at the age of 68.
A spokesperson for the company, which has branches in Stevenage, Hatfield and Welwyn Garden City, said: "Graham worked in the lettings and sales industry for over 30 years, he knew all there was to know about the letting and selling of a property. Graham built a substantial portfolio of rented properties in Welwyn Garden City and is highly respected by all that knew him.
"Graham was passionate about providing high levels of service to both landlords and tenants and was always happy to resolve any problems. Graham was to all at Wrights a friend as well as a Director and formed a close bond with all that worked with him.
"Graham will be sorely missed by all that had the pleasure of knowing him.
"Graham leaves behind his wife Wendy and his children Bradley, Zara and Amy, along with his grandchildren. Graham had recently only just retired to spend more time with the family and do his favourite hobby of walking his beloved dogs."
Graham Wright's funeral will be held on Friday 15th October 2021 at 3.30pm, this is to take place at Harwood Park Crematorium, Stevenage, Hertfordshire.