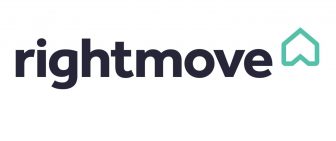 Agents have been told by Rightmove that they face significant increases in their monthly fees when they come up for renewal.
EYE has been contacted by several agents this week who have been told to expect 10%-plus annual price hikes on their existing monthly costs.
Rightmove was contacted yesterday for comment. A spokesperson told EYE: "We can confirm that we're having conversations with some agents where their memberships are due for renewal."
The owner of one multi-branch agency, which is a long-standing customer of the portal, informed us yesterday that his firm will now be withdrawing from the portal as a result of the latest fee hike. But Rightmove has defended the rise.
The spokesperson commented: "Over the past 18 months we've worked on a number of innovations that are included as part of an agent's membership, such as online viewings and viewings manager to help agents save time, data reports through the local market indicator available on the hub to help with business decisions, and training through webinars which have been attended by tens of thousands of agents. This includes a GDPR advanced course that 8,000 agents have completed to date."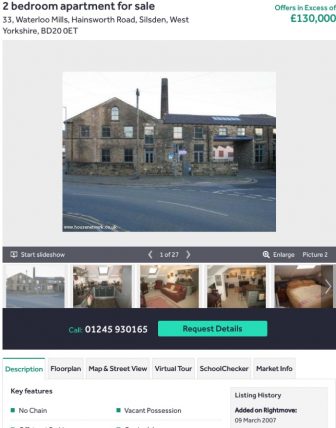 "These additions are alongside helping agents with the best exposure for their brand and properties to the UK's biggest home-moving audience, and making thousands of updates to the platform."
Rightmove achieved record levels of web traffic during the pandemic, registering 1.4 billion site visits in the first half of the year, as customers reassessed housing needs.
Rightmove's half-year profit surpassed pre-Covid levels due to a buoyant housing market and reversal of discounts offered last year, while projecting strong sales for the rest of 2021.
The company announced that pre-tax profit rose to £114.7m from £61.6m, while the board said it was confident in delivering its expectations for the full year and beyond.
The spokesperson added: "It's important to us that agents know how each of these tools [offered by Rightmove] and services could be useful for their business and so if any agents have not yet tried out any of our new developments their account manager can help them get started."