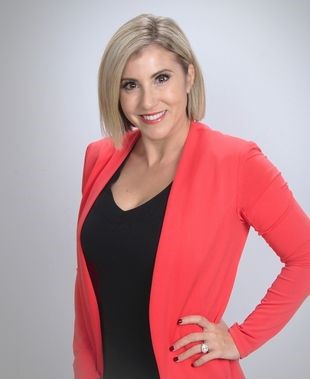 A British estate agent has been shot dead allegedly by an angry former tenant as she prepared to carry out a viewing in Florida.
Sara Trost, originally from Southend, Essex, was sitting in a parked car outside the property in Coral Springs, near Fort Lauderdale, when she was shot.
Police believe the 40-year-old was targeted by Raymond Reese, who Trost had reportedly evicted from a property, although some reports suggest it was a case of mistaken identity – with the gunman confusing her for his ex-landlady.
Reese, 51, was arrested following the shooting outside the three-bedroom property.
Trost, the mother of a three-year-old daughter, who lived north of Miami and had a property business she had built up over the past eight years, was pronounced dead at the scene.
Coral Springs police department said in a statement: "When officers arrived, they discovered a vehicle with one female occupant in the driver's seat suffering from multiple gunshot wounds.
"Despite immediate medical treatment, the driver succumbed to her injuries on scene and was pronounced dead."