The rumoured three-month stamp duty holiday extension may not provide enough time for many of the existing residential property deals to be completed.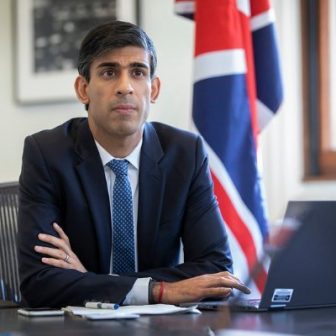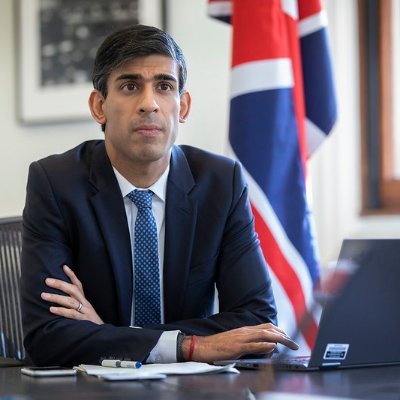 The chancellor Rishi Sunak is said to be considering a limited extension through to the end of June to prevent thousands of homes sales from falling through., according to the Times.
The Telegraph last week reported that mid-May would be the cut off point for any potential extension.
However, this plan for a short extension to Stamp Duty is simply not enough and will only "kick the can down the road", according to Adrian Jaggard, the CEO of Taylor Rose MW.
The head of the legal conveyancing firm warns that extending the deadline by just a few weeks would "fail to avert a catastrophe within the housing market".
Jaggard, like most people, would like to see Sunak announce an extension to the scheme in next month's budget, but this needs to take into consideration the challenges the industry has faced amid greater demand from buyers and the lockdown.
There are now just six weeks until the official 31 March deadline and it is estimated some 91,471 home sales — one in five of the 457,358 sold subject to contract at the end of last year — are expected to fall through unless the chancellor takes action.
Jaggard said the current volume of transactions has left the sector at breaking point.
He commented: "Like most sectors, legal services have had a very tough year adapting to extreme fluctuations in demand.
"Social restrictions and lockdowns place added pressure on conveyancers that are struggling to manage short-notice home-working and childcare challenges. Right now, there is an unprecedented volume of transactions in the system, at a time when conveyancers and the many associated industries have been largely stripped of their support structure.
"Pressure is accelerating as clients contemplate missing the SDLT deadline and scramble to get their deal over the line to avoid increased cost or possibly a collapsed deal. Call volumes and demands are increasing by the day, reason is evaporating and threats are starting to be made.
"If demand for conveyancing services drops after the SDLT holiday deadline expires as speculated, then the impact on high street firms that provide an important social function could be catastrophic."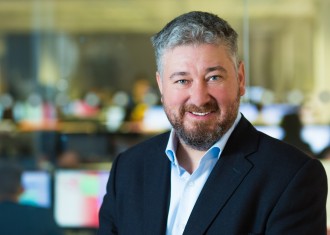 Jaggard said his company is currently racing to help 20,000 prospective buyers complete deals. That is double the amount of people they were supporting in March last year. He therefore believes more is needed than an extension to relieve the pressure.
He added: "Whilst an extension of the SDLT feels like the only workable solution to the immense pressure on the property market, we fear that a straightforward extension will simply kick the can down the road.
"Pressure could be reduced at a controlled rate by a tapered end to an extended SDLT holiday period, or ideally a wholesale review of the SDLT to encourage steady transaction numbers over the next critical phase of economic recovery."
"It is important for the conveyancing sector and broader property market that demand fluctuations are flattened and that transaction numbers are maintained at healthy levels. For serviceable demand to continue, we believe that wholesale review of the SDLT structure over a longer period should provide the necessary visibility and stability."