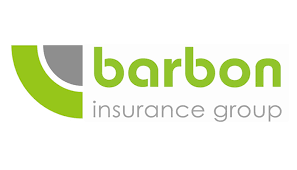 Barbon Insurance Group has snapped up Rent4sure, adding to its existing lettings brands – Let Alliance and HomeLet.
The acquisition of Rent4sure by the tenant referencing and specialist lettings insurance company, part of PIB Group, is designed to offer a stronger proposition to the market, thanks to a number of synergies.
Rent4sure will continue to trade under their respective brands, while developing new of products and services for letting agents.
Luke Burton, Rent4sure's chief operating officer, said: "We look forward to working with our new colleagues at Let Alliance and HomeLet. This development allows us to build on 11 years of innovation as a lettings software and systems specialist. Working on a shared vision with our new colleagues means we can add more value to our portfolio, while retaining our unique brand."
The move significantly strengthens Rent4sure's proposition and customers will enjoy access to enhanced rent protection and agent-led insurance.
Meanwhile, the acquisition is well aligned to the ambitions of Let Alliance and HomeLet who continually seek opportunities to add to their services to letting agents.
Rent4sure claim that on an annual basis, they have completed over 1m tenant references and helped generate more than £4m in commission to letting agents.
Burton added: "A strengthened Rent Protection solution will bring customers unrivalled levels of protection and sit alongside additional in-demand products such as Tenant's Liability Insurance and Landlord's Buildings and Contents Insurance.
"Agents will have access to the highest calibre full service insurance proposition. Our commitment to excellent customer service and one-to-one partnership, powered through our bespoke, custom-built platform, remains as strong as ever."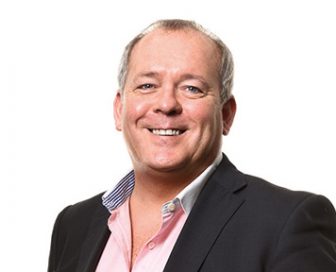 Barbon's chief executive officer Andy Halstead commented: "This is a brilliant opportunity, and all our customers are poised to benefit from the deal.
"Rent4sure has a great reputation in our marketplace, and Tim and Luke have built a professional business with an outstanding team of people supported by market leading technology. Everything we do is about our customers and delivering a service that our customers love.
"Rent4sure bring 2000 new customers to our Group, adding to our scale and firepower. We have the resources to deliver unrivalled value to our customers. I can't wait to get cracking with our new colleagues and customers."