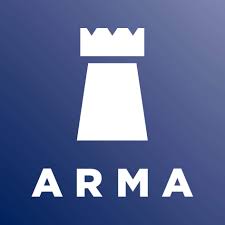 The Association of Residential Managing Agents (ARMA) and The Institute of Residential Property Management (IRPM) are planning to merge.
The two bodies have told their respective memberships that they are considering a merger of the two organisations.
ARMA and IRPM have worked closely on a wide range of topics of late and this was reflected in a joint statement by their two CEOs, Nigel Glen and Andrew Bulmer.
They believe that a merger will give them greater power and a stronger voice to support both managing agent firms and professional individuals.
Should the merger be approved by ARMA and IRPM members, the intention is to bring the two organisations, and their respective secretariat teams, together before the end of this year.

The intention is to retain the two brands for a period of time, under the new organisation.
It is proposed that Bulmer, IRPM CEO, will become CEO of the new organisation, while Nigel Glen, ARMA CEO, will become the executive chair of the new Board, which will be appointed in due course.
Bulmer and Glen said in a joint statement: "Combining our resources, data and expertise allows us to more effectively support our membership through guidance and business support, raise standards through enhanced professional qualifications, multi-channel training and ongoing professional development opportunities, and provide a more influential and representative voice to our ongoing government and stakeholder engagement."